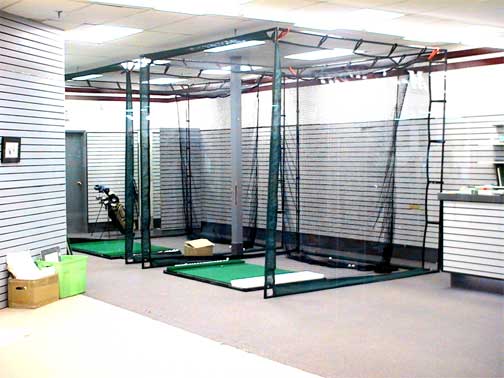 He enjoys the immortalisation of a player, or team, by transforming the essence of the player, or players, into a work of art.
In the store their are art images ready for the wall in a special place in your house or as a gift or you can have an original created of your favourite player.
So cruise out to the Tisdale Mall and drop in at NorthEast SaniSport / Inside Golf. Get your hockey gear smelling better and maybe arrange to clean up your golf game a bit. Welcome Mr. Ollivier as part of Tisdale's business community, this is a real credit to the community.