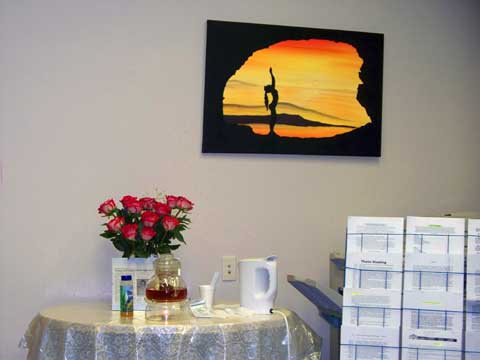 A new business opened in the Tisdale Mall this past Saturday. Using a wholistic approach to various types of therapy Diane Yeo, Bonnie Joanette, Linda Painter and Bev Weins can provide a wide range of envigorating experiences and deal with physical stress.
Also working with the Centre is Andrew Field who can provide counselling for individuals, couples, families and stress counselling.
The Centre is open during business hours in the Tisdale Mall or give them a call at 306 873-3788 or use e-mail.