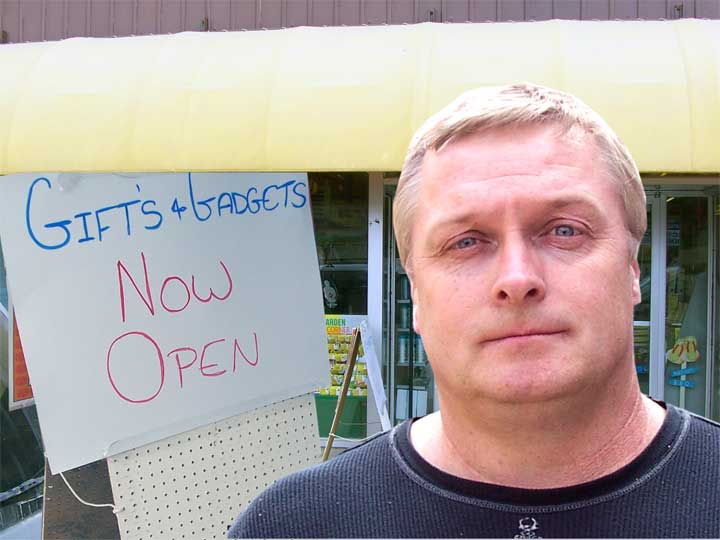 Owner and manager of Gifts and Gadgets, Rick Sawatzky
Gifts and Gadgets moves downtown
FTLComm - Tisdale - Thursday, May 8, 2008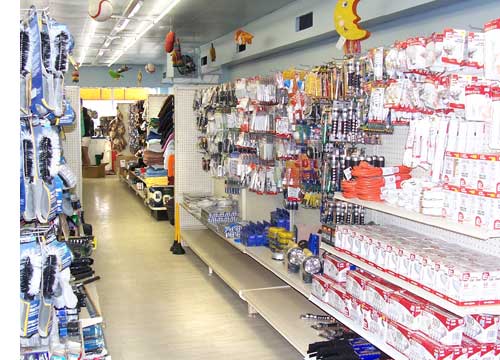 The staff at Gifts and Gadgets are still just getting settled into their new premisis sandwiched in between the Royal Bank and Pearson's in downtown Tisdale. The store has operated in the Tisdale Mall for the past few years and has now made the move to a far larger retail space downtown.
This new retail space will provide a much better display situation and less crowding with the added bonus of being able to expand backward into the store if the need or increase stock requires the addition.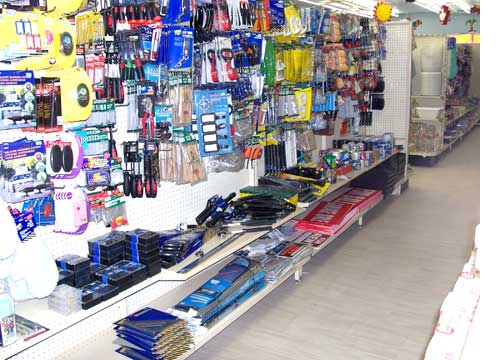 For those of you used to getting your lottery tickets at Gifts and Gadgets you are now out of luck as they will not be able to offer this service downtown as other merchants already have that locked down.
This is an added plus for downtown merchants as it is yet another retailer of general merchandise in the downtown area and that is definitely good for business.
They will be a couple of days getting everything on the shelves but drop in anyway and say hello.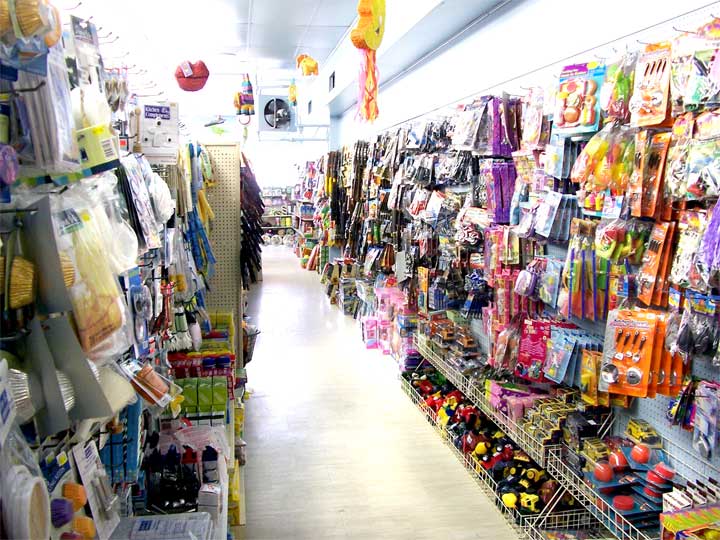 ---
Return to Ensign
This page is a story posted on Ensign, a daily web site offering a variety of material from scenic images, political commentary, information and news. This publication is the work of Faster Than Light Communications . If you would like to comment on this story or you wish to contact the editor of these sites please send us email.
Editor : Timothy W. Shire
Faster Than Light Communication
Box 1776, Tisdale, Saskatchewan, Canada, S0E 1T0
306 873 2004