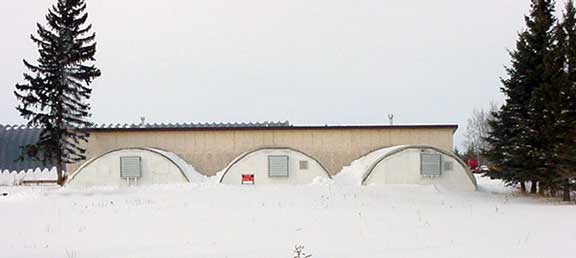 Connie Calls It Quits
FTLComm - Zenon Park - Tuesday, March 19, 2002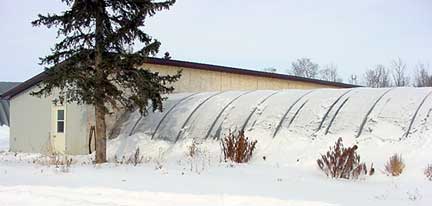 Connie Chabot has given the business of running a greenhouse and has decided that she would like to move on to other things.

The greenhouse industry has been a rapidly expanding part of rural agriculture for the past decade as farmers have established facilities and developed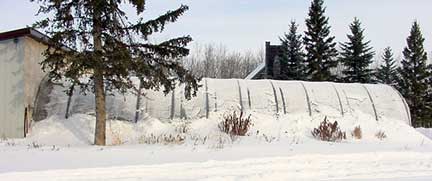 the technology to enter this specialised market place.

The advantages of running a greenhouse operation are obvious from the very beginning but they are also the weakness in the business. There is a solid demand for hot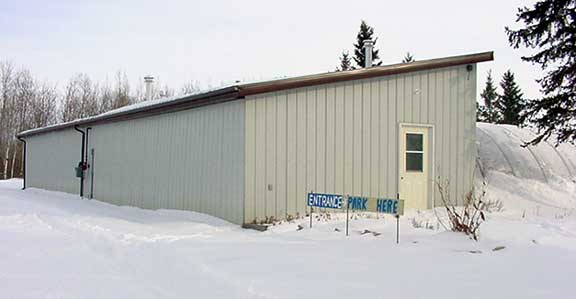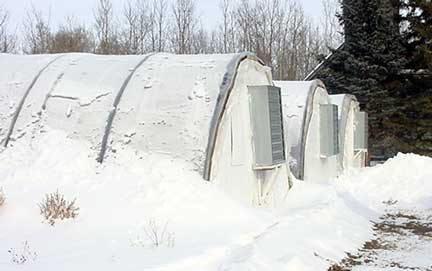 house bedding plants as town, city and village dwellers like to dress up their yards and pre-started plants are the answer. The good thing is that the farm greenhouse can sell direct, no middle man, no wholesaler to deal with but a cash crop can be produced and marketed.

However, this is also the drawback as many farm operations have moved into this market and it is not large enough to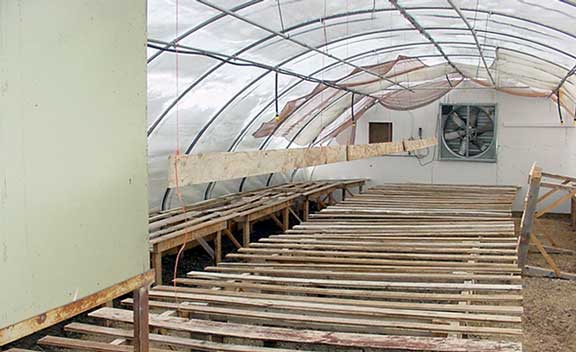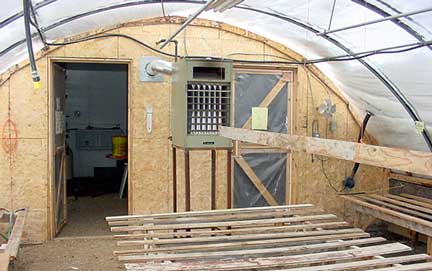 sustain the number of producers.

Two outstanding options are available as alternatives. Contract production such as growing reforestation products or producing herbs for what is clearly a growing market. In both cases the farmer needs to first acquire a contract or in the case of herb production enter into costly and difficult marketing arrangements.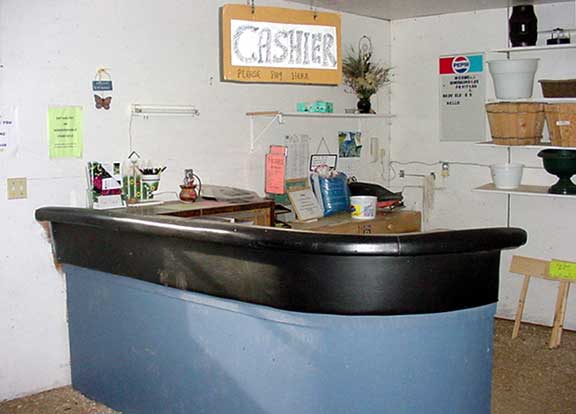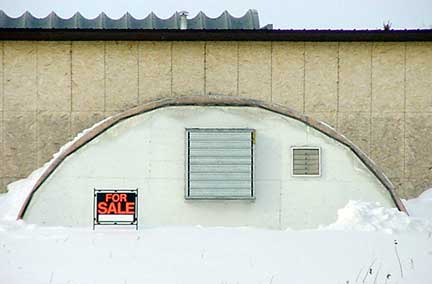 Connie Chabot has decided that she is not going to attempt to pursue either of these alternatives but will instead close down operations.

So if you are in the market for a greenhouse set up this one is for sale or for lease on site.

The facilities is in top notch condition and ready to go into production so if you are interested or just want to learn more about the project, give Connie a call at 306 767 2422, fax 306 767 2463 or send her e-mail.