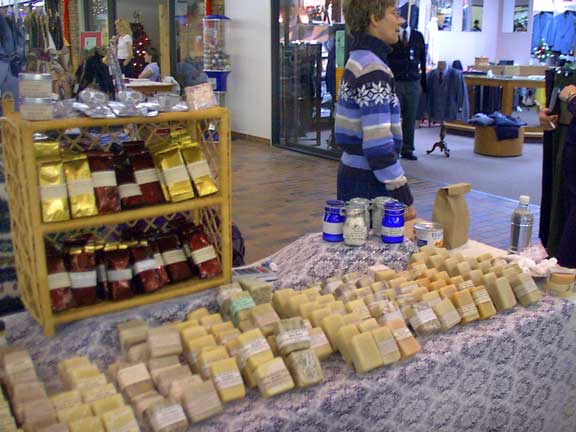 Make Things JODA Clean
FTLComm - Tisdale - Wednesday, January 23, 2002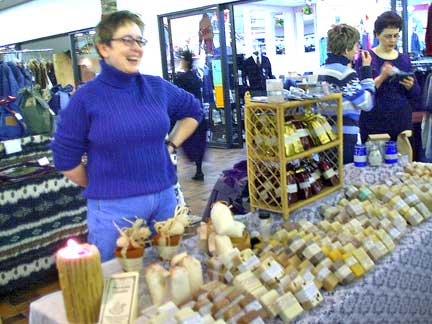 Making soap is a Saskatchewan farm wife tradition. In our family I can vividly remember in 1950 my grandmother coming to our house in the summer and with my mother working over a gas stove in the back yard with some awful smelling stuff, they cooked up a batch of soap. I thought the tradition was a thing of the past.

Not so, what began as a simple chore that had been once part of their families two Tisdale women began making their own soap. Using only natural ingredients and loads of creativity, they had to turn both their basements into small soap factories.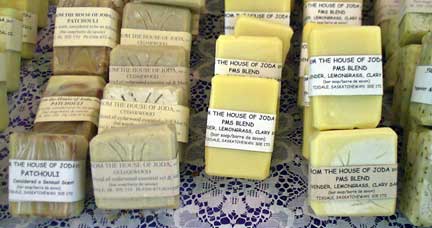 Their production barely keeps up with the demand for a product that really works, is gentle on the skin and they have cooked up some outstanding specialised varieties that make the HOUSE OF JODA soaps absolutely a sought after product.

The House of JODA involves Dawn Marleau and Joan Broughton and you can contact them by email.