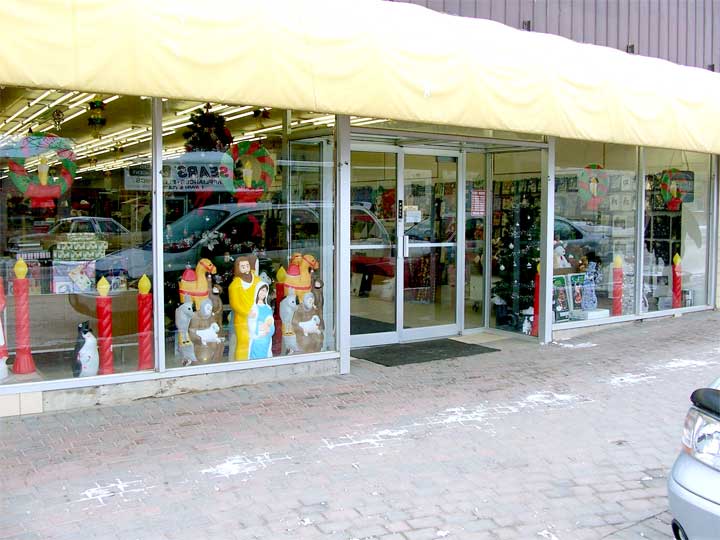 Pearson's opens special Christmas store
FTLComm - Tisdale - Thursday, November 15, 2007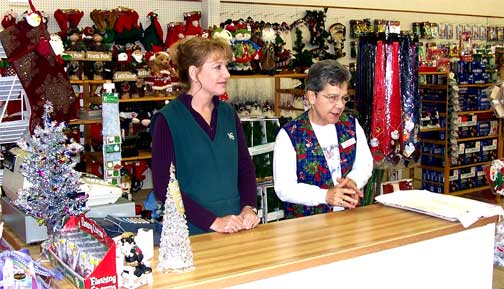 Right next door to the south of Pearson's store in downtown Tisdale there is a new business, well at least an extention of the other specialising in Christmas merchandise.
The displays are outstanding and the store looks great. I am not enthusiastic about Christmas out of season or even early but I found this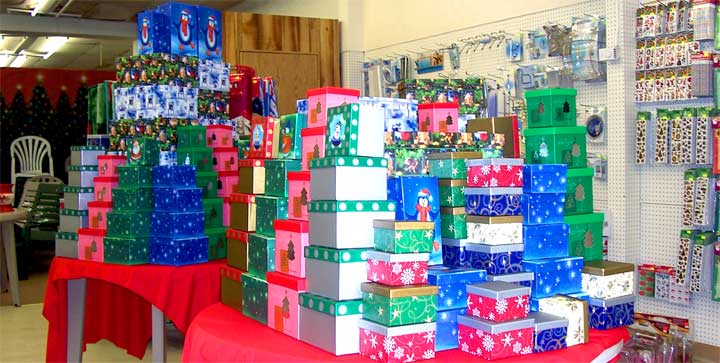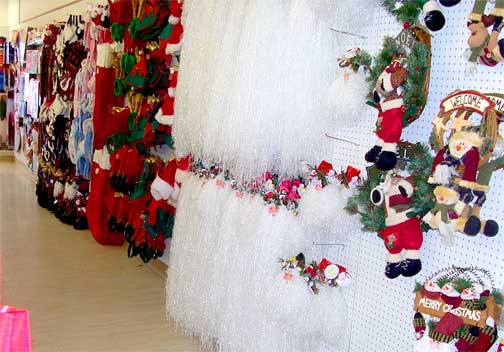 outlet to be excellent in taste and a great place to find easily the sorts of things that we all accumulate to enhance our Christmas experience.
The amble floor space gives Pearsons an opportunity to get things out on display that there just isn't room for in their present location. Many of these are not necessarily Christmas items but fit in nicely into the surroundings.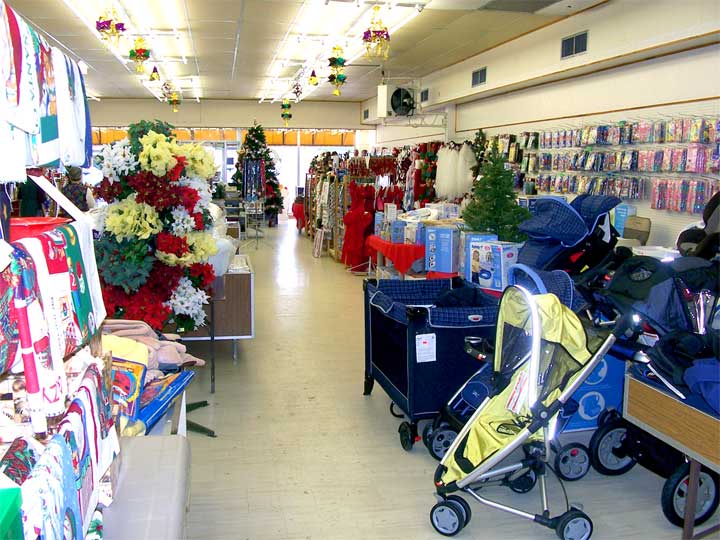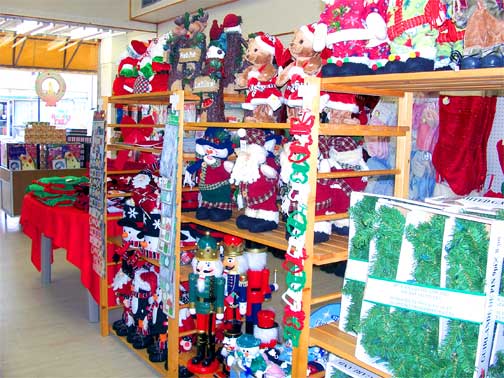 This is going to be a difficult year for retail merchants in Canada as the consumer is particularly hostile to what they consider to be price gauging as so many goods carry the same price tags they did when the Canadian dollar was in that 70¢ range. Not wanting to be victims Canadian shoppers are going to be far more careful this year and many will be planning excursions to Minot to do their Christmas shopping.
With that in mind it is great to see this special outlet making an effort to get items on the shelves for their customers so they will do their shopping right here at home.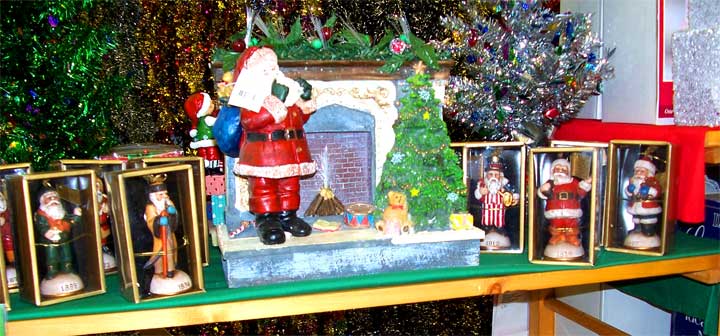 ---
Return to Ensign
This page is a story posted on Ensign, a daily web site offering a variety of material from scenic images, political commentary, information and news. This publication is the work of Faster Than Light Communications . If you would like to comment on this story or you wish to contact the editor of these sites please send us email.
Editor : Timothy W. Shire
Faster Than Light Communication
Box 1776, Tisdale, Saskatchewan, Canada, S0E 1T0
306 873 2004