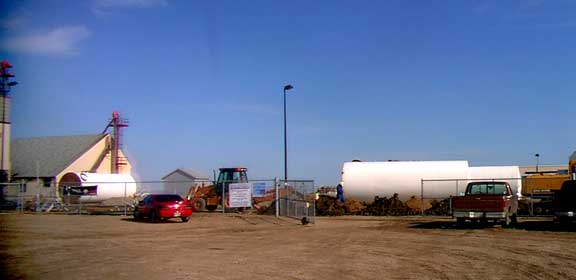 Valley Fuel and Fertilizer Upgrades Facility
FTLComm - Tisdale - Monday, August 19, 2002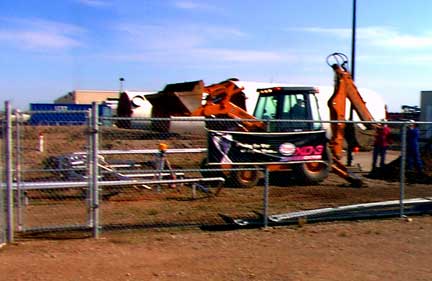 Valley Fuel and Fertilizer is the Bulk Imperial Oil agent for this area. The company is in the midst of overhauling their bulk plant on the West side of Tisdale.

They have taken the tank farm down as the facility will be enlarged with two new tanks to be added to their system and they are replacing all of their lines and fuel handling systems as part of the upgrade.

The project is expected to take eight weeks to complete and during that time they will continue to serve their customers from the fuel depots in Porcupine Plain and Archerwill.

One rather surprising feature of this large project is that of those working on the job one license is from British Columbia and another from Alberta. It is surprising that a company that would hope to do business locally does not make use of local contractors even for part of the work.