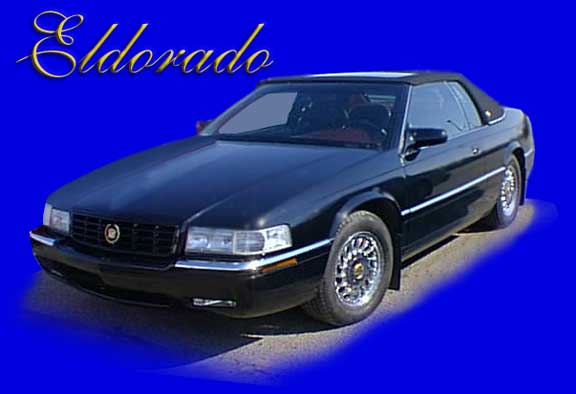 FTLComm - Moose Jaw - May 15, 2000


This machine parked beside our van in a Moose Jaw parking lot and my reaction was predictable. This was one of those "wow" moments. Not that I haven't seen a Cadillac before but this one seemed to be extraordinary. A black convertible Eldorado with a sunroof in the convertible softtop.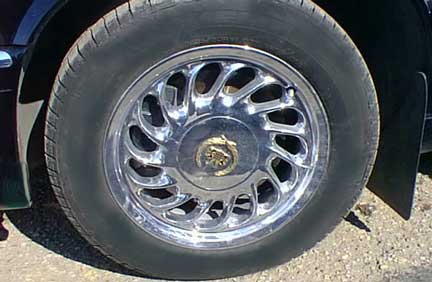 I think the sunroof in a
convertible rag top got me as being a step toward the excessive. But then let us face it this was never intended to be a practical vehicle to get someone from here to there, but rather an instrument of satisfying and demonstrative status as one proceeds.

Our culture's fascination with automobiles is definitely not waining as this sort of thing is produced and driven to impress and identify success or at the very least an ample credit rating.