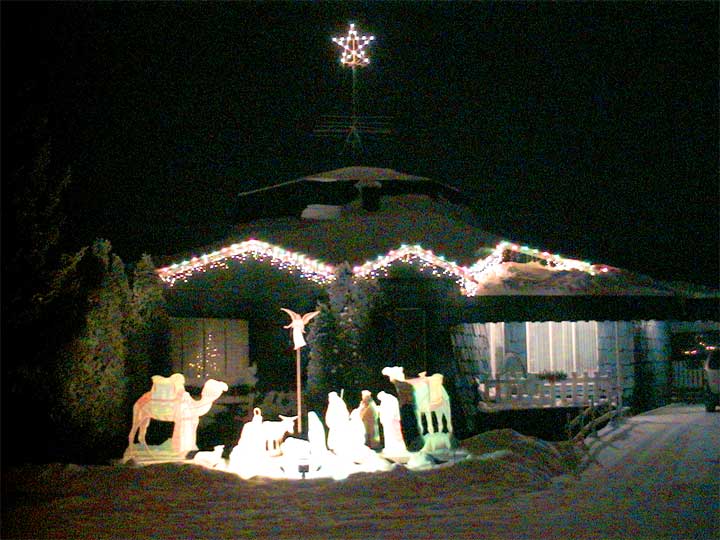 except for the picture above all images on this page are roll over images mouse over to see the second image.
Christmas future
FTLComm - Tisdale - Friday, December 21, 2007
Long before Christianity reached Northern Europe many of the traditions that we associate with Christmas, including the tree and many of the traditional foods were well established. It was appropriate to hold something to lift the spirits of the folk in the darkest and coldest days of the winter. Like it or not, the cultural traditions of Northern Europe are the dominant and most overwhelming culture of the whole world.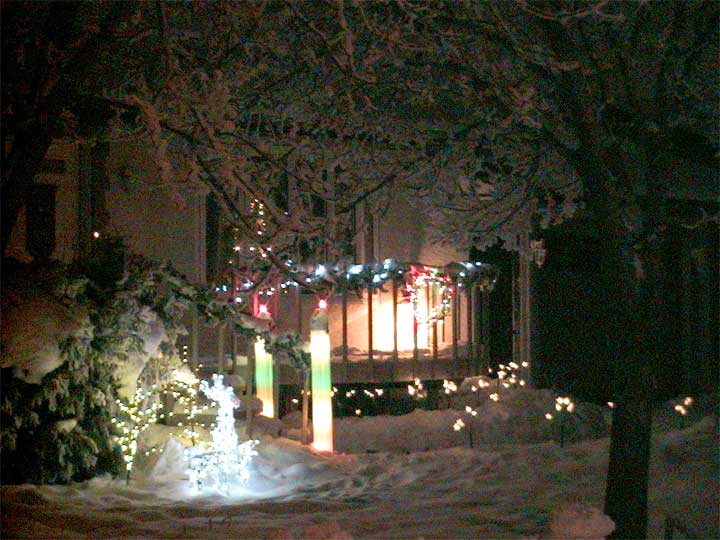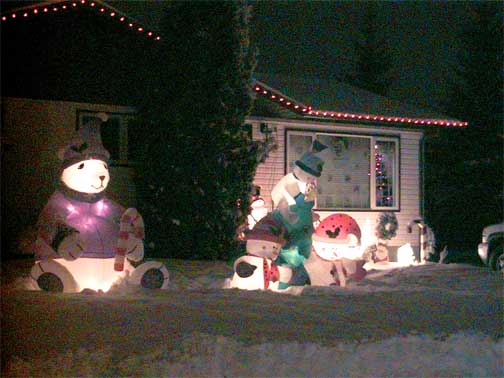 Never mind that there are a billion Chinese and another billion people in India or that Islam is the fastest growing religion on the planet. The customs of Northern Europe are pervasive and there is no indication that this trend is likely to change, simply because of mass communications and the power of those northern European languages. European Christmas customs are widely spreading in Japan and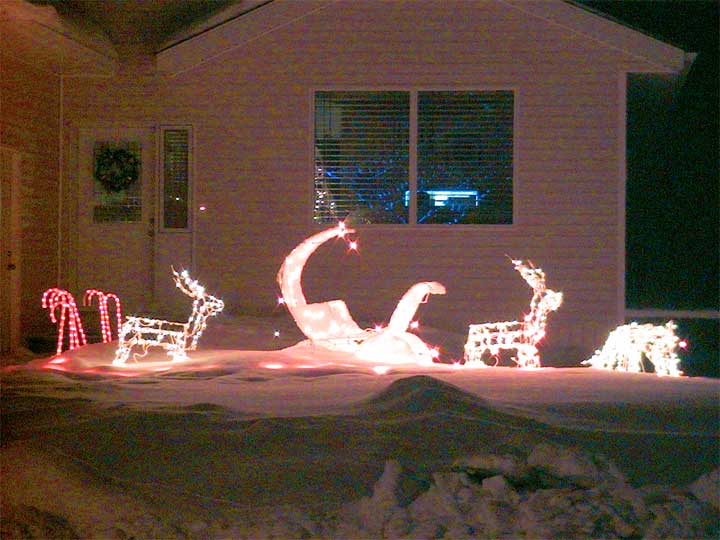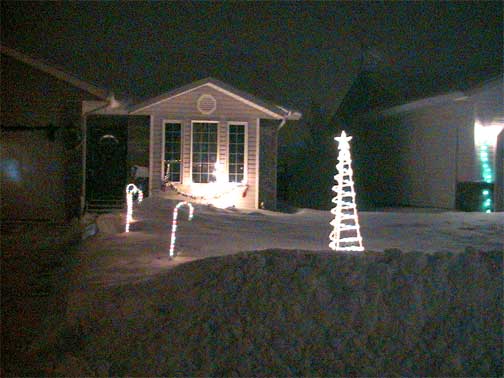 China and it is unlikely to see this trend reverse. One of the reasons for the power of Northern European traditions is the adaptation of these customs and the tendency to adopt and incorporate other things into those customs.
So what can we expect in future Christmas celebrations. For certain we can expect more of the same. The holiday season of the present will flatten out the world in December.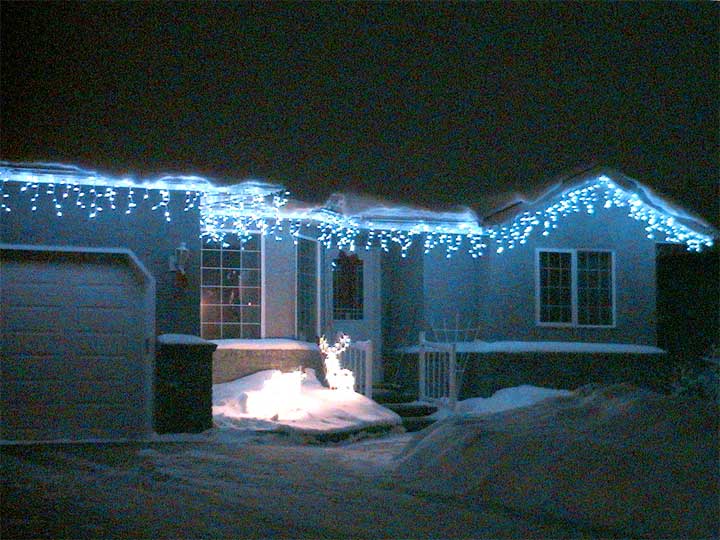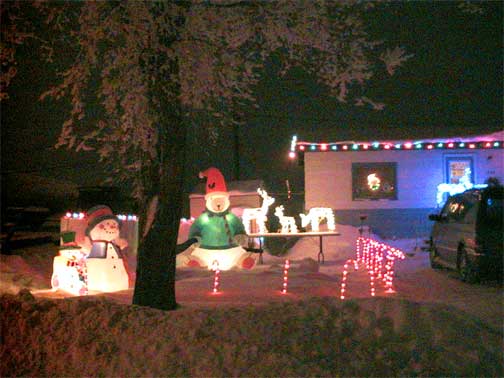 This does not mean that the Christian celebrations of the season will die or fade away, but indeed they will continue much as they are right now. There will always be people like me harping away about what might be lost and the secularisation of Christmas, but the mammoth that the "season" is, with its goofy Santa Claus legends and the underlying current of family celebrations will continue merrily along.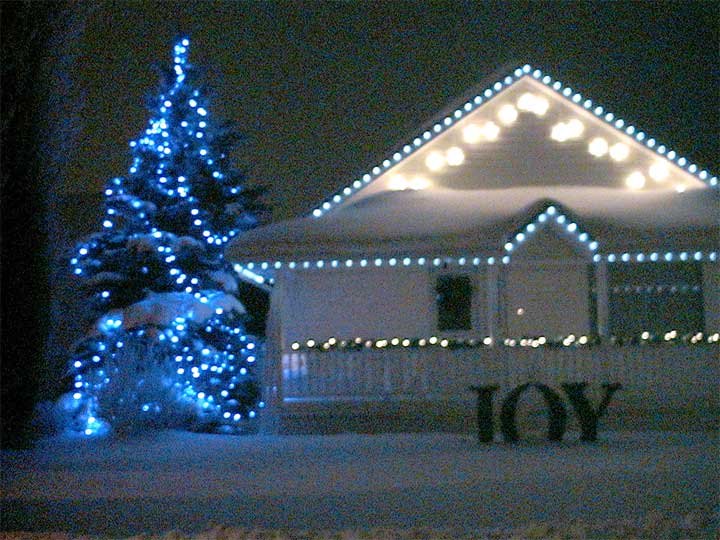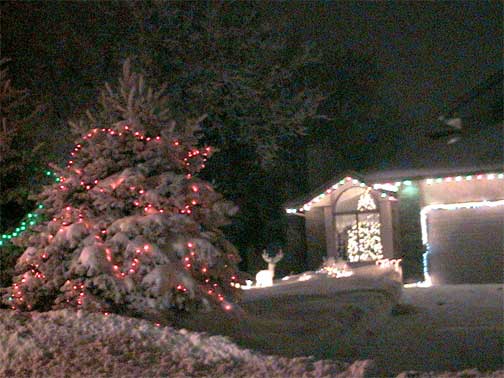 If you read the first story in this series, What if. . ., and then struggled through the second one on Christmas Past, you have thought through what Christmas, or "the season" means to you and really that's the real point of it all. It only takes a minute to sort out the wonders of getting together with friends and family, sharing food and good times together and building on our own personal traditions that will give us a warm feeling for more than a month to come.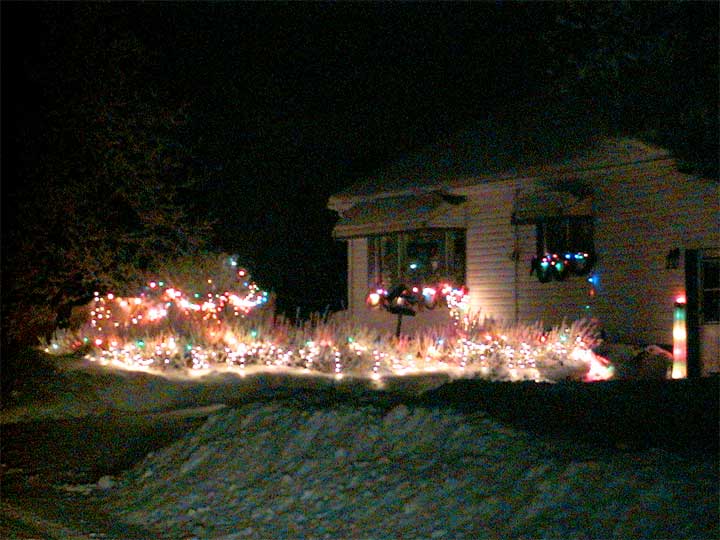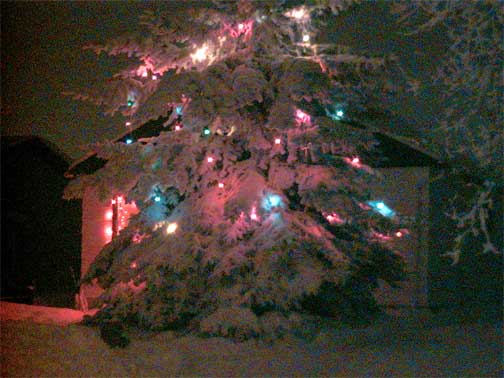 I get out four or five editions of Ensign each week provided the cable company doesn't tumble off into oblivion like it did this past Tuesday and a lot of people click in to look at the pictures, read the stories and share in this online experience. Many of you come back with contributions to Ensign and many more just come along for the ride. One way or another, it makes you part of the widening circle of friends and associates and having muddled through these three pieces on Christmas, we all can feel that we have sorted out our way through what can be a tense period of the year, Busting ourselves to buy Christmas gifts that are just Christmas gifts and we worry about doing the right thing. Make this Christmas and the ones to come yours, own and love this time of the year, cherish it and if you feel good about it, you have had a Merry Christmas.
---
Return to Ensign
This page is a story posted on Ensign, a daily web site offering a variety of material from scenic images, political commentary, information and news. This publication is the work of Faster Than Light Communications . If you would like to comment on this story or you wish to contact the editor of these sites please send us email.
Editor : Timothy W. Shire
Faster Than Light Communication
Box 1776, Tisdale, Saskatchewan, Canada, S0E 1T0
306 873 2004