----Background Screens
FTLComm - Tisdale - November 17,1999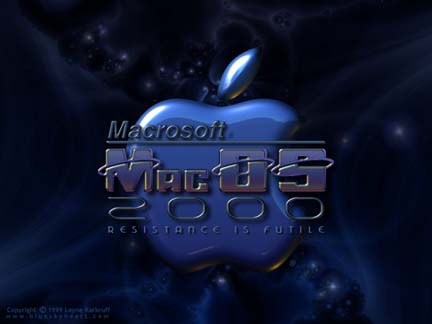 With two screens usually covered with files and applications the dull screen background is usually the last of most of my worries. Yet I crave variety and with pictures for Ensign coming over my screen every day I usually pick a couple and put them in the back ground for a few days. Ever since system 8.0 came out this was easy to do and even before that I used various applications to give a background screen.

You Windows users have had this capability for some time and I have noticed many folks take advantage of this ability and dress up their screens. Windows has some variety of screens available and Windows 98 even has themes that can be used including bazaar sounds.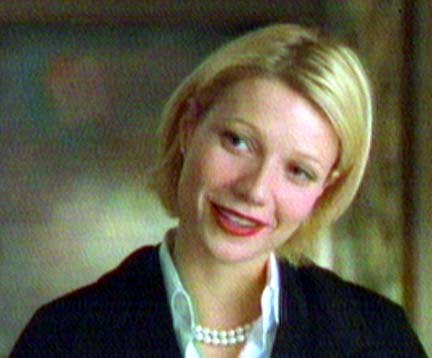 One of the most unusual
background screens comes with ATI's video cards which can play a television signal as a background screen. I found this to distracting and have never used the feature other then to show it to someone. However, I have often taken Video images and used them as backgrounds. The are often grainy like this one but they are easy to change and can be nice.

Yesterday I found this collection of screens done by an artist that can be downloaded. There are many sources of these but here is an interesting one, Blue Sky Heart Graphics. There are quite a number that can be downloaded free in various screen sizes.

Every picture that you see on Ensign can be used as a background screen but they are presented on the site in usually small sizes so they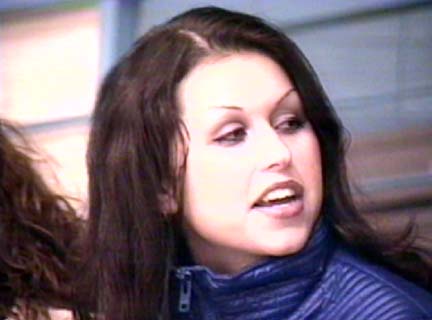 be easy for you to download
when you are viewing a page but are not as good a quality if you want to use them as a background screen.

If you see a scene you would like for a background send me e-mail and I will send you a background screen version.

The picture on the right was what I had on my main screen before I downloaded the collection yesterday.

So many people feel bullied by the technology but it is good to take charge and assert your own personality and tastes on that screen that sits in front of you. Claim it for your own and put whatever you want on it. In both Mac and PC machines of today a background picture does not appreciably downgrade the machines performance.