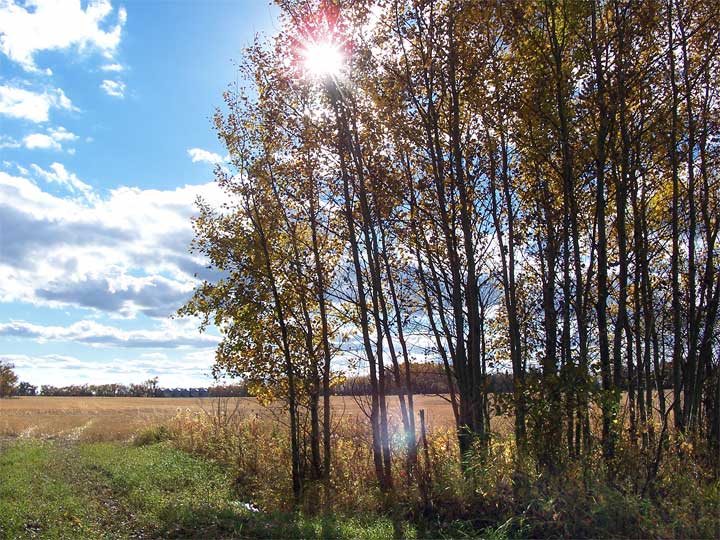 Choice, another word for dual marketing
Waldeck - Tuesday, October 3, 2006 - by:Joyce Neufeld
In her letter of Sept. 23/06 (Leader Post and many other Western Canadian newspapers), Cherilyn Jolly-Nagel, President of the Western Canadian Wheat Growers Association (WCWGA) excels in giving false information. Cherilyn states

"I am one farmer who is thrilled about the opportunities that will arise once I am free to sell my wheat and barley to whomever I please"



Even though Cherilyn's group has always been opposed to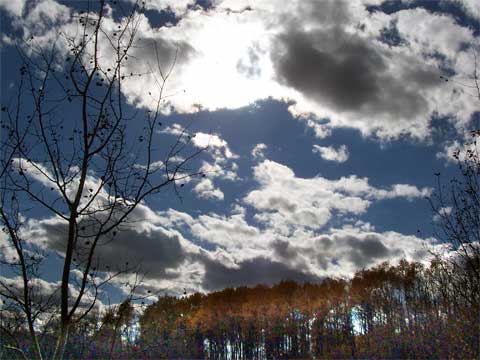 orderly marketing through the Wheat Board, she should know that all farmers can sell their own wheat and barley to markets outside of Canada, and have been able to do this all along (originally under the Buy Back program), they just have to promise not to sell for less money than the Canadian Wheat Board (CWB) is getting in that same market. It is very important that they don't undercut the markets as the lowest price sets the market. This promise takes the form of the Producer Direct Sales Program and allows any farmer to sell his or her grain themselves. The farmer then keeps the CWB pooled price plus monies received over and above the CWB price into that market.

It is just plain wrong to say that farmers don't have a choice under the current system. You don't have to believe me, contact the CWB at 1-800-275-4292 yourself. Given that the Western Canadian Wheat Growers Association have continually boasted about how much more money they can get by selling their own wheat and barley, promising not to undercut Board pricing should be a cake-walk.

Ms. Jolly-Nagel then preaches

'market choice'

. This is a term that the anti-CWB faction appears to be using in place of

'dual market'.

Could it be that they have finally realised that the only choice is the open market where the Corporate Grain Traders buy the farmers grain, sell it and pocket the profits, or the Single Desk Selling where the CWB markets the producers grain, then returns the profits to the primary producer.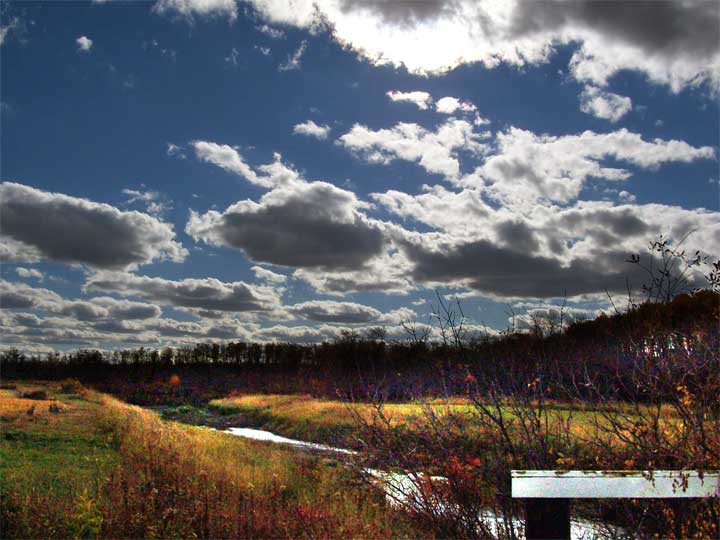 Images by: FTLComm
---
Return to Ensign - Return to Saskatchewan News
This page is a story posted on Ensign and/or Saskatchewan News, both of which are daily web sites offering a variety of material from scenic images, political commentary, information and news. These publications are the work of Faster Than Light Communications . If you would like to comment on this story or you wish to contact the editor of these sites please send us email.
Editor : Timothy W. Shire
Faster Than Light Communication
Box 1776, Tisdale, Saskatchewan, Canada, S0E 1T0
306 873 2004