On Sept. 23 Anderson sent a letter to Senator Joseph Day, (Senate Standing Committee on Legal and Constitutional Affairs) stating that he wanted to clarify information given to the Committee by Ken Ritter, Chair of the Canadian Wheat Board (CWB) as to why the CWB should be exempt from the Access to Information Provisions of the Federal Accountability Act. In his letter, Anderson stated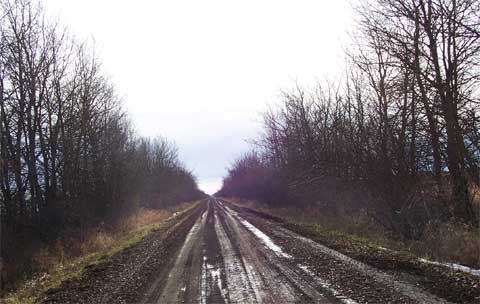 "Very little information is in fact accessible in terms of the workings of the Board. Producers perceive the CWB to be more secretive and inaccessible than the RCMP or CISIS". This is completely asinine, especially when just 18 days later, Chuck Strahl, Federal Minister of Agriculture and Agri-Food and Minister for the CWB issued a gag order on the CWB, prohibiting them from giving out any information on single desk selling!

For some reason, Anderson failed to advise the committee of the Kraft-Furtan-Tyrchniewicz report (1996) which states that "the CWB earned farmers $13.35 a tonne more for wheat over a 14 year period than multiple sellers would have", or of the Schmitz, Gray, Schmitz, Storey report (1997) which stated that barley producers received an annual benefit of $72 million due to the CWB. He also failed to mention that five University of Saskatchewan agriculture economists (Storey, Rosaasen, Fulton, Gray and Vercammen) completely rejected the Western Grains Marketing Panel recommendations for dual marketing. All of these individuals had access to CWB documents. So, I repeat, what is Anderson's problem?

Just how much credibility can we read into Anderson's ravings – you be the judge! On May 6 of 2005 Anderson (under House immunity) accused the CWB of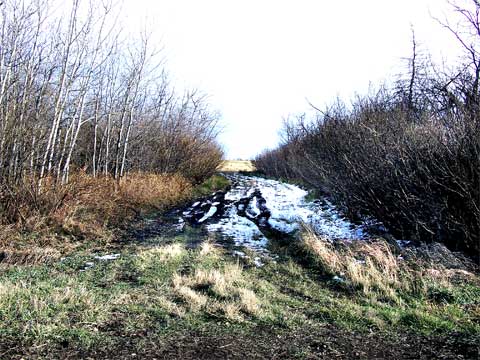 "illegal" and "corrupt" activities in grain sales to Iraq, (A completely false accusation) a comment he has continually refused to repeat outside of the protection of Parliament despite many opportunities to do so.

In a news release on May 3 2002 The Canadian National Millers Association expressed support for the CWB "as long as producers continue to perceive a benefit from the single desk CWB system and as long as the CWB maintains complete control over the marketing of wheat in Western Canada". Also, on July 27, 2006 Alberta Soft Wheat producers passed a resolution that "the operation and mandate of the Canadian Wheat Board be decided by Western Canadian farmers, not by government".
Further, on Oct. 20, 2006 Bob Beard, purchasing director for Warburtons, one of the United Kingdom's largest bakery producers stated that it has purchased grain from the CWB for the past 12 years, and this year, will purchase 250,000 tonnes of high quality wheat through the Board. However, that relationship could be in jeopardy if Ottawa eliminates the single-desk marketing system and as a result, any changes to the wheat board's structure may force him to look to Australia.

Transparency, accountability and democracy be dammed!!