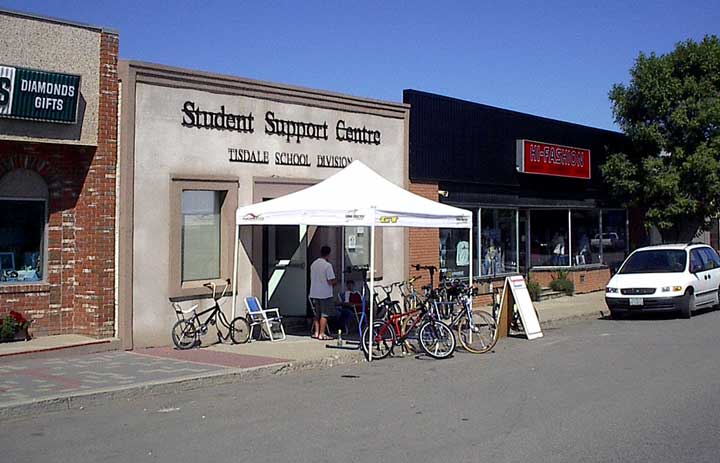 Transportation Salvation Wraps Up Season
FTLComm - Tisdale - Friday, August 15, 2003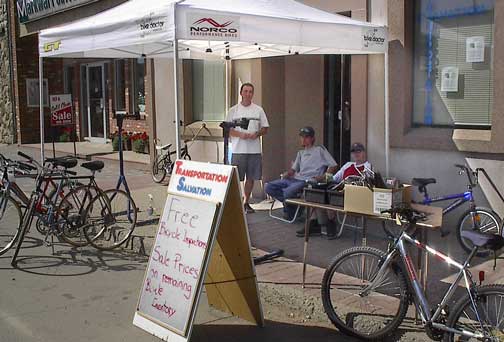 These are the final days of the Transportation Salvation project which is a part of the Tisdale School Division Student Service Centre. This remarkable project involves a real business that offers the cycling public service and over the season they have marketed all but one new bicycle they brought in as stock and it is now on sale as a bargain.

Over eighty bike owners have been in to get work done and as I stopped and chatted near noon today customer after customer dropped by to pick up their bikes and exchange greetings.

Once they close up shop for the summer it will only be a week or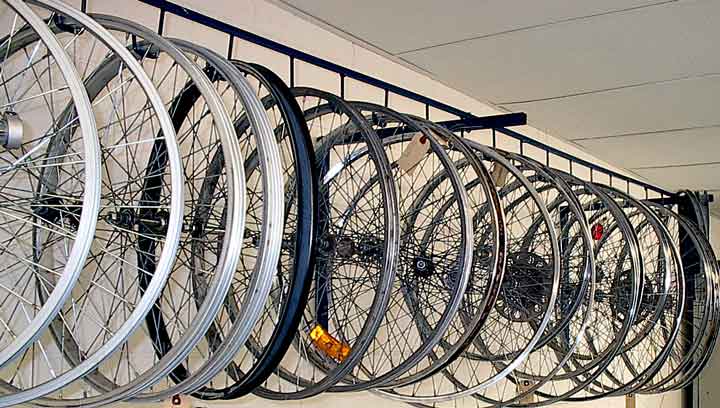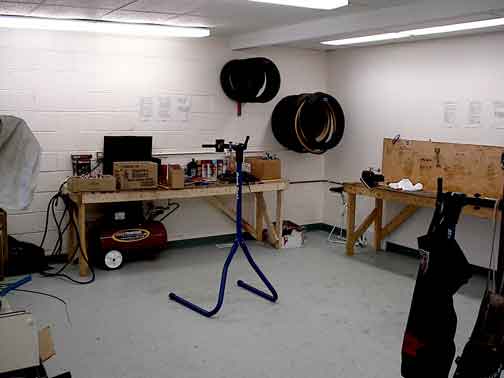 two before the new school year starts on August 27 and the project will resume.

The outstanding shop at the back of the downtown building is a great facility and forms the basis for further business entrepreneurial projects that will blossom in the coming year.

In business, and certainly this is a positive growing business, success builds on success with trade/manufacturing goods becoming a new project to accompany the bicycle project in the coming year.

Once the new class is in place we will be back and show you around the new facility, it is a dandy.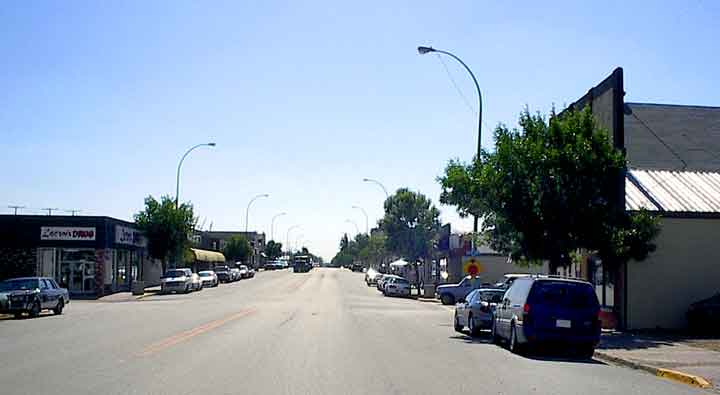 ---
Return to Ensign - Return to Saskatchewan News
This page is a story posted on Ensign and/or Saskatchewan News, both of which are daily web sites offering a variety of material from scenic images, political commentary, information and news. These publications are the work of Faster Than Light Communications . If you would like to comment on this story or you wish to contact the editor of these sites please send us email.
Editor : Timothy W. Shire
Faster Than Light Communication
Box 1776, Tisdale, Saskatchewan, Canada, S0E 1T0
306 873 2004