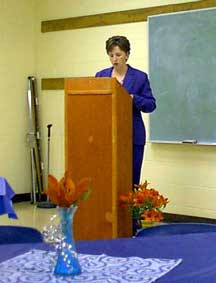 Work Experience Luncheon

FTLComm - Tisdale - Friday, June 15, 2001

This is the second time Faster Than Light Communications has participated in TMSS work experience programme. This time two students became involved with the creation of Ensign and so far you have seen four stories that have been created by them. Work experience as it was described by the coordinator Leslie Fenton-Irving offers a student the opportunity to explore careers and work situations that will assist them in finding direction and goals for themselves in careers they might choose.

This group of students this semester were all grade twelve and one of the things that makes the course so meaningful to the students and the community as a whole is the participation by so many of the businesses. From working in mechanic shops, to retail, high tech and skilled operations to labour the job placements each semester give students the widest experience and scope possible.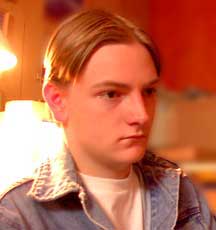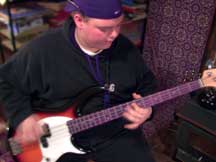 Both Wesley Parkvold (left) and Todd Wakefield (right) had already good backgrounds in technology and in web page construction so coming to work each day for two hours at Faster Than Light Communications has just allowed them to try out their skills and see where it will take them. Wes has an outstanding eye for photography and besides shooting four sets of pictures for stories he has been able to work on his PhotoShop skills and spend a couple of days working on computer animation.

Todd's interest in music lead him to do some recording and post his


work on line on his own web page with accompaniment

It has proved to be a delight for me to have these fellows at work each day and I think I have gained perhaps more from the experience than they have.

To recognise the participation of the various
businesses in town the Luncheon Thursday was attended by both the Principal and the Director of Education who are keen proponents of the course and its connection with the community's businesses.