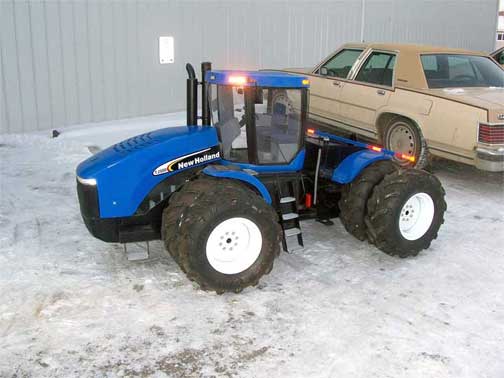 Each year the Tisdale Toy and Model show moves one step ahead of the year before as the quality seems just to get better and better each year. By quality I am referring to the outstanding displays that were available this year for viewing. Exhibitors had collections and displays that were absolutely marvelous and it took a full hour to work one's way around the main room in the Golden Age Centre to take it all in.
The display seen at the top of the page involved a series of model emergency building and vehicles in an "HO" size setting. The work is extraordinary and the pieces just looked great.
Taking up almost two thirds of one wall was a display of Elvis Prestley memoribilia. Puzzles, models of Graceland and much more. Truly amazing.
This year there were two great doll displays. One with vintage dolls for sale and the other displaying antique dolls some well over a hundred years old.
Only one "HO" size train display was at the show and it was remarkable with a collection of rolling stock and locomotives with all sorts of historical material to accompany the display.
There was an excellent display of remote vehicles but unfortunately the images I shot of ths display were not usable.
There are three more highlights I have to tell you about. A set of wood contemporary toys really demonstrated incredible artistic and practical ability. This are not just toys for display they are real kid toys and made with exception care and attention to detail.
The second highlight was a display that grows each year from a Kelliher farmer hobbiest. His authentic modern farm machinery looks like something merely shrunk from the farm yard and set on a table.
The third highlight was a sign amazing piece, Wayne Styan showed me a pristine comic book written by a Tisdale native and illustrated by none other than Tisdale's favourite comedian Brent Butt.