In order to maintain this harmony within our land we need to accept the role of the free press as it is their duty, just as it is our individual duty to point out to our leaders the errors we perceive. In the years I have been working on this publication I have often wonder how often I find myself and the writers who contribute to this project being negative about our leaders at all levels of government. But, the plain truth is that is our job. They need us to keep them in line and the system works. Democracy is founded upon the realisation that there will be differences of opinion and at times we have to tell people how we feel.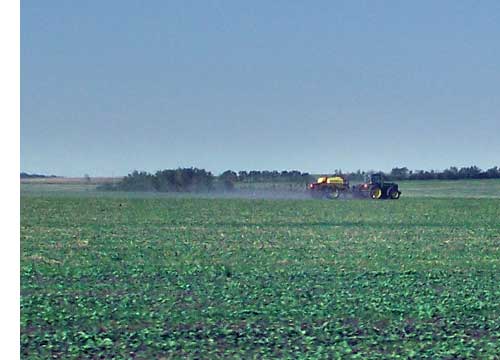 I have expressed in the years Ensign has been posting, my disappointment with Jean Chretien, Paul Martin and now Stephen Harper. Each of these prime ministers have accepted their role and taken criticism. With M. Chretien and Mr. Paul Martin now retired, I look back on their years and admire their achievements and I am equally convinced, that when Mr. Harper is no longer our prime minister we will also see the good that he did for this country. Public office is a heavy duty responsibility and with it comes some heavy duty scrutiny.
The paramount importance of the Charter of Rights is and must always be, unshaken. When ever a political leader decides to break the laws of the land, he or she must be challenged in court and corrected, that is the way things are and shall remain. Prime ministers and cabinet ministers shall not grant favours and act toward some individuals differently than others, that is not just and we all must oppose even a hint of such behaviour. To suggest that some of us are more Canadian than others is not acceptable. John Deifenbaker used to go on a some length about the revulsion he had for the use of what he called terms that referred to "hyphenated Canadians" he was right then and the Charter stands for all Canadians.
Enjoy Canada Day, you deserve the benefits of this land and I know you too appreciate what we can do together to make this an even better place.