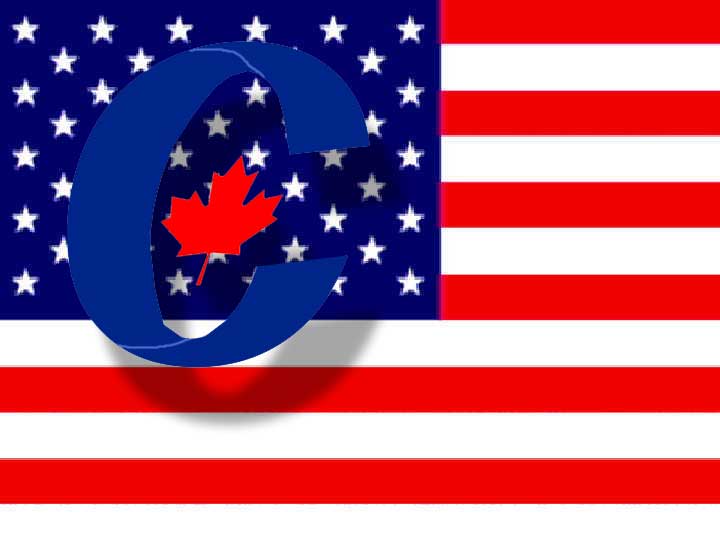 Treaty Turns Internet Into a Virtual Police State
Kirkland, Washington - Wednesday, May 28, 2008 by: Alex Bussmann
The Anti-Counterfeiting Trade Agreement (ACTA) until now being secretly negotiated would turn the internet into a virtual police state.

The part that is most concerning is the authority being placed in the police to make the determination of infringement. If a copied movie is on your laptop how can it be proven that you didn't copy it from the DVD you legally purchased? Products that Microsoft/Apple make, like Media Center are intended to create a server on your home network which contains all of your media - music, movies, photos, etc. The goal is to get you to copy (or rip) your goods so that you can use it on multiple devices you own. This should be a right of the purchaser of a CD/DVD or other media. It is a fair use right.

Concerns about infringement should not be punishable by jail time, except in the cases of the most prolific offenders who are making a living off of the infringement. Concerns about infringement (potentially huge) should not even begin to clog our court systems. Concerns about infringement should not begin to disrupt our already overstretched law enforcement/border police resource allocations. I ask myself how this agreement benefits Canada? To this question there is no clear answer.

I fear this type of deal is the sort of thing that is marching us slowly to a dystopian society, if we are not already there in some ways. Democracy has forever been vulnerable. We must actively seek to protect it from the encroachments of government.
Canadian working in the United States
References:
WikiLeaks, Proposed US ACTA multi-lateral intellectual property trade agreement (2007) October 23, 2007
Pilieci, Vito, Copyright deal could toughen rules governing info on iPods, computers, May 26, 2008, Financial Post, Canwest News Service
Foreign Affairs and International Trade Canada, Further Opportunities Intellectual Property Trade and Intellectual Property Anti-Counterfeiting Trade Agreement (ACTA) May 16, 2008, Government of Canada web site
---
Return to Ensign
This page is a story posted on Ensign, a daily web site offering a variety of material from scenic images, political commentary, information and news. This publication is the work of Faster Than Light Communications . If you would like to comment on this story or you wish to contact the editor of these sites please send us email.
Editor : Timothy W. Shire
Faster Than Light Communication
Box 1776, Tisdale, Saskatchewan, Canada, S0E 1T0
306 873 2004