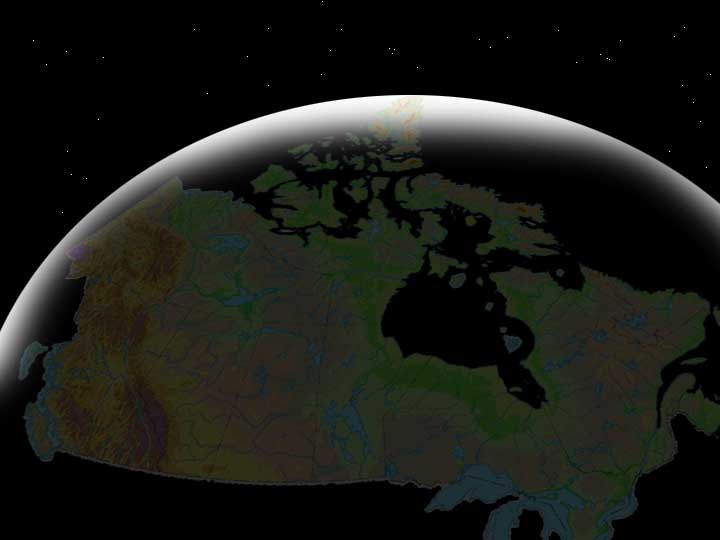 Fudget Budgets
Victoria, B.C., Wednesday, October 1, 2008, by : Eugene Parks
We in BC know "Fudget Budgets" - when governments cook their books to claim there is a fiscal surplus and hide incompetence.
Just as selling family assets to pay the bills is not the definition of a "surplus", the federal Conservatives' sale of Canada?s telecommunication assets to cover a cash shortfall means Canada has returned to deficit spending.

After nine years of significant surpluses under previous management, the Conservatives have spent us into deficit. Incompetence should not be rewarded; vote Mr. Harper out.
Physics Graduate, University of Waterloo
Descendant of the Ottawa Valley People
---
Return to Ensign or Saskatchewan News
This page is a story posted on Ensign a daily web site offering a variety of material from scenic images, political commentary, information and news. This publication is the work of Faster Than Light Communications . If you would like to comment on this story or you wish to contact the editor of these sites please send us email.
Editor : Timothy W. Shire
Faster Than Light Communication
Box 1776, Tisdale, Saskatchewan, Canada, S0E 1T0
306 873 2004