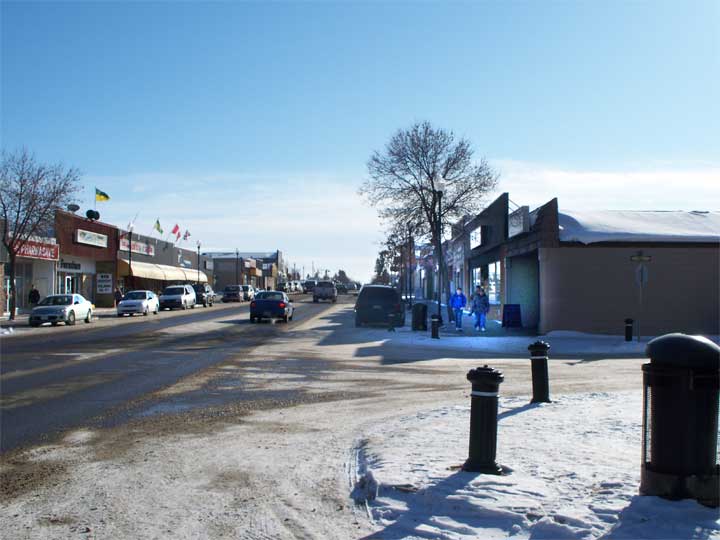 Cheers to a healthier economy
Victoria, B.C., Wednesday, March 4th, 2009, by : Eugene Parks
Every third generation experiences the downside of capitalism. We are that generation in a Great Recession. So what to do?

Mr. Harper said off air to Fox News that he does not believe in intervention - hence why we have not seen action from him. Mr. Ignatieff has said, Mr. Harper create jobs or lose yours. Mr. Layton has said, provide social support. Who is right?

In Western Canada, the editorial pages are filled with people saying, let Ontario manufacturing die; they make awful stuff anyway. They support Mr. Harper's view of the world.

In Central Canada, people say invest and support jobs. Now is the time to correct systemic problems and create jobs for tomorrow. They support Mr. Ignatieff's view.

Those in immediate need want help to ease the present pain of their misery. They support Mr. Layton.

When a patient is sick, is the solution to let it die (Mr. Harper's way)? Or, stabilize the patient (Mr. Layton) and perform corrective surgery and then start over with a healthier lifestyle (Mr. Ignatieff).
---
Return to Ensign
This page is a story posted on Ensign a daily web site offering a variety of material from scenic images, political commentary, information and news. This publication is the work of Faster Than Light Communications . If you would like to comment on this story or you wish to contact the editor of these sites please send us email.
Editor : Timothy W. Shire
Faster Than Light Communication
Box 1776, Tisdale, Saskatchewan, Canada, S0E 1T0
306 873 2004