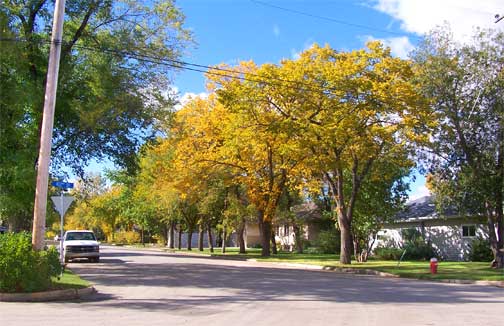 Though important things are happening in t he world the non-stop 24hr news channels were given a gem this week as they can shift their attention from Brittney Spears to O. J. Simpson, "major news" yet CNN has not even mentioned the evacuation of more than a million Chinese from a coastal area threatened with a major hurricane.
Canadians are keeping one eye on O.J. but did take time to wonder at the three Quebec federal by-elections that saw the Liberal Party skunked and will offer considerable encouragement to the Prime Minister to consider a fall election. With the Liberals in such a mess a majority should be automatic.
The US dropped its interest rate today to try and bolster its sagging economy and moved the Canadian dollar to a solid 98¢ and it could easy hit par by Friday. The Saskatchewan economy is being rated by experts as into a boom phase and CBC radio is spending the week wondering if Saskatchewan is becoming more and more like Alberta.
All this and more before the leaves fall.