February 3rd, 2008: At Knott's Berry Farm, Buena park, CA, a suburb of Los Angeles.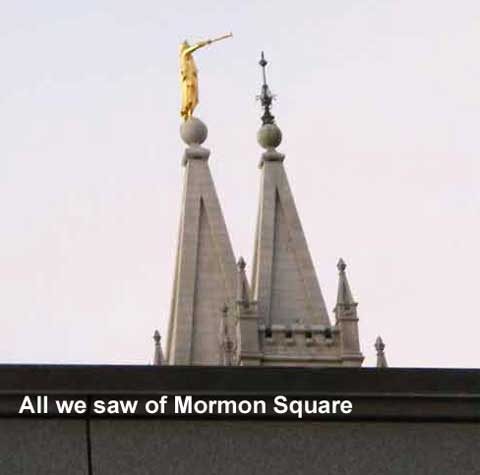 Last Monday, we travelled from Salt Lake City to Henderson, Nevada, just outside Las Vegas. In southern Utah we hit a blinding blizzard – next to no visibility, slush building up on the road and, of course, the usual yahoos trying to pass blind. No problems but we were a bit worried, and were slowed down. Our driver, Jim, handled it well, but then I guess he is used to running through the same kind of weather time after time.

I should have mentioned that we are travelling with McConaghy Tours, out of Melfort. I believe this is the third or fourth tour we have taken with them. The first one was down to Branson and our hosts were Marven and Arlene Shields who we have known for years – they have a cottage at Greenwater. This year, our host is Beth McDonald, from Nipawin, and our driver is Jim Dunlop. Beth was a trainee last year; I think this is her first trip on her own. Jim has been driving for fifteen years or more, and really knows his way around.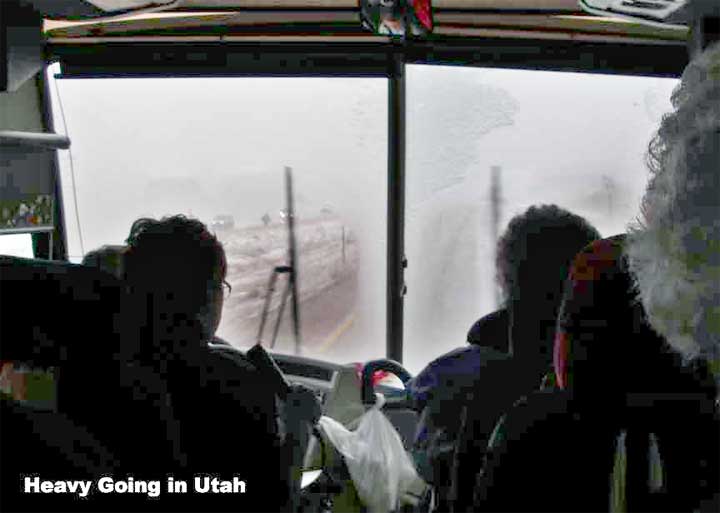 The other bus (which is the one we travelled on last year) is being hosted by Carol and Bill Spencer of Tisdale, and they have the same excellent driver as last year, Randy Vellacott of Prince Albert. Prince Albert Northern supplies the busses and drivers.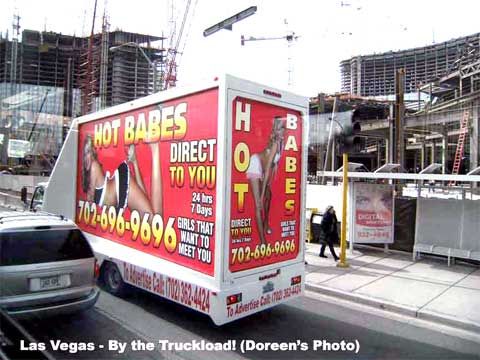 We went through the most north-western corner of Arizona before we got into Nevada, and it was spectacular! Rugged rock formations a thousand feet high or more followed by deep canyons. It reminded us of Zion National park which we visited twenty years ago and never forgot.

By the time we got to Las Vegas, or Henderson, where our hotel was, the weather had cleared up, and on Tuesday we had a bright, sunny day with almost no wind. Great for the spirits.

We had a good experience on Tuesday – a visit to the Venetian Hotel where we went on an indoor gondola ride. Our gondolier was a pretty little Oriental girl with a great personality and a lovely classical singing voice. She serenaded us with two songs on our little ride.

Aside from getting lost on the myriad escalators, we didn't see much of the Venetian except for the area where the gondolas were, and it was build to resemble what I suspect a Venetian square would look like, with shops and cafes all around and open to the sky – except the sky was painted on a ceiling and lit up. I'd have sworn it was the real sky, except that on closer study one could see the sprinkler heads attached to it. We didn't see a slot machine anywhere there or at the Bellagio, but there must have been lots of them hidden somewhere.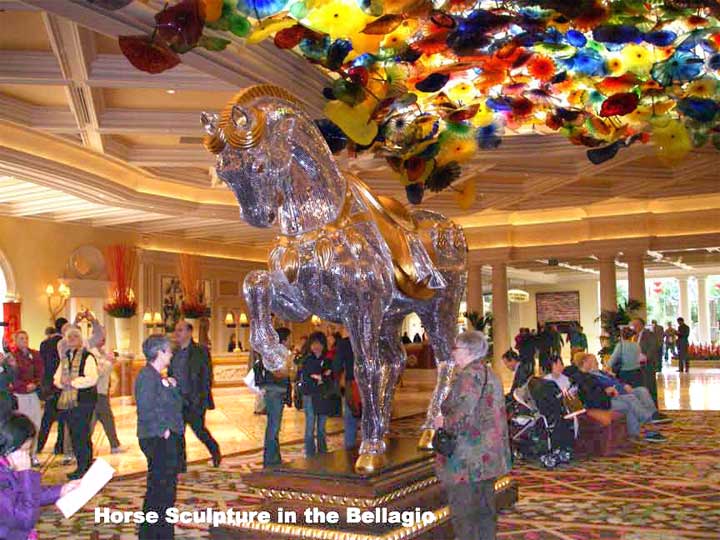 On our way back to our hotel, we travelled the Strip, and were fortunate to see the pirate ships bombarding each other at Treasure Island, and the finale of the water show at the Bellagio.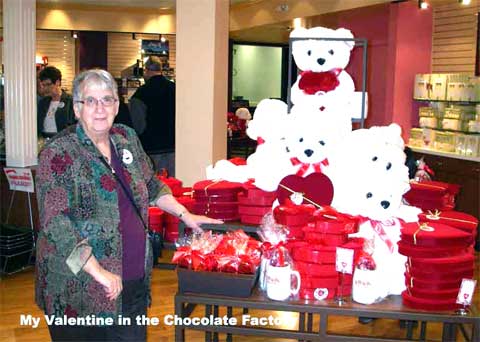 We took Wednesday off, just loafing around the hotel, then the bus took us to Fremont Street in the evening. The Fremont Street Experience is, as far as I am concerned, the best feature in Las Vegas. The ceiling over four blocks of the street is a huge movie screen and they play shows on it, with loud music. We saw two different shows, and enjoyed both. The casinos and stores are close together so one can see a lot in just a four-block stroll, partially sheltered from the weather. Well worth taking in. As far as the rest of Las Vegas goes, you can have it.

On Thursday, we travelled Interstate 15 across the Mojave Desert and a couple of ranges of mountains, to Knott's Berry Farm, which I believe is a suburb of Los Angeles. I enjoy travelling in the desert, especially when there is some plant life like yucca and Joshua trees. We didn't see much sign of irrigation, though I was asleep for a part of the time.

Friday was our tour of Los Angeles, which meant over twelve hours of sitting in the bus, stuck in traffic on the bewildering system of freeways and streets. There were a few breaks, like a visit to the Crystal Cathedral,(top of page) famed for selling its version of Christianity around the world on TV. Impressive buildings but I doubt if Christ would approve. Then we stopped at the famed Hollywood Bowl (bottom of page) for a few pictures, and to allow some of our number to try out their voices. (Pretty good!)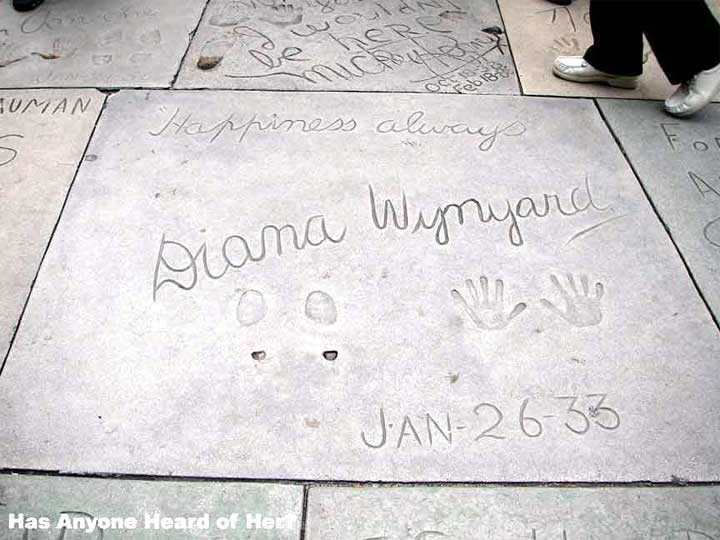 Then there was the Walk of Fame and Graumann's Chinese Theatre, where famous movie stars left their foot and hand prints in the cement. One I noticed was left by Diana Wynyard, and it was dated 1933. Has anyone heard of Diana Wynyard? I was amazed at how well preserved those old impressions were after seventy or eighty years of being walked on.

We then left for Santa Monica Wharf, but what with the traffic it was full dark by the time we got there, so all we did was browse up and down the Third Avenue Promenade for two hours. Then it took another hour to get back to our hotel, making it a long day.
Doreen & Jerry Crawford