November 16th, 2008: Yep, I think winter's here. Not that it's been so cold, usually around the freezing point, nor has it been snowy – just a couple of flurries that made a mess of the streets. But the spring and fall jacket just isn't enough any more, and I had to dig my toque out of storage. Of course, if I had any hair…..

We went to Langham's Dinner Theatre Friday evening and it was everything we expected. Marvelous food, catered by Hella McDonald and her five daughters, and a hilarious play titled "Deadly Ernest".

We were almost late. We counted on a half hour to get there, and allowed ourselves an additional half hour for contingencies. As it turned out, it took us almost forty five minutes to negotiate Circle Drive from Attridge to Idylwyld. All lanes were full, and for every light up at Millar, cars would just move a car-length or two. We thought there must be an accident up ahead, but it turned out later that it was just the traffic going to the Dolly Parton concert, which was the same night. We got there just in time to check our coats and sit down at table.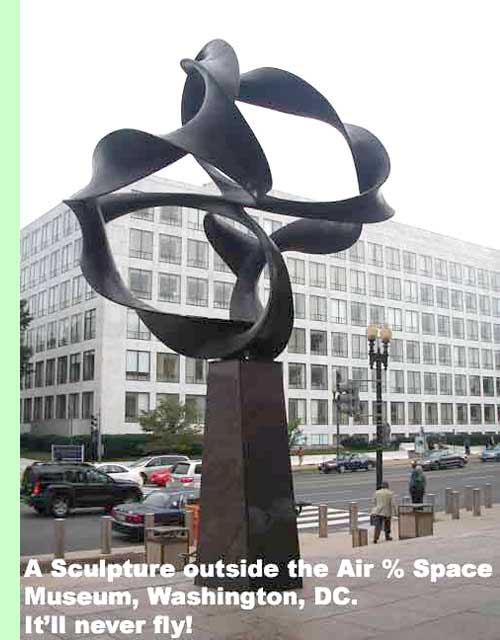 Langham has a marvelous hall. It looks fairly new and is very spacious. There was room for twenty seven big, round tables, each seating eight to ten people without crowding and still leaving room to move between tables. As far as I could see, it was full. The stage is across the full length of the end of the hall – it could accommodate South Pacific without trouble.

Hella McDonald (from Archerwill) came over and introduced herself to us. It was an e-mail from Hella that first told us about the Langham Dinner Theatre. We had only met her once, years ago, but had enjoyed her superb food several times, at Greenwater and at Archerwill. Her twin sister, Sela Balzer, from Langham, directed the play and we managed a brief visit with her just as we were leaving. What a great evening!

Hella said her winter birds are back at her home near Archerwill, the evening grosbeaks and pine grosbeaks. We were envious as all we see in Saskatoon is sparrows, magpies and the odd crow. Plus the geese, of course. I wonder what would happen if we put out a humming birds feeder? I think any other kind would be frowned on here, as such birds as purple finches can be terribly messy.

Freezing rain last Sunday made the roads treacherous. We were out just enough to convince ourselves that we needed new winter tires. I had been using Michelins for the past five years or so; Dale Grona would get them for me. In Saskatoon, I was told that Michelins were on back order and it would likely be spring before we got them, due to the heavy run on winter tires caused by Quebec's law that all cars must be so equipped in the winter. I managed to get a set of tires on Wednesday, a less-well-known breed but well recommended. Thursday, the streets were terribly icy again and I do believe the tires did a very creditable job of keeping me on the straight and narrow. The big trick now is not to get over-confident.

A gem from e-mail: When told the reason for daylight saving time the old Indian said, "Only a white man would believe that you could cut a foot off the top of a blanket and sew it to the bottom of a blanket and have a longer blanket."