May 10th, 2009: Sorry about missing last week. I developed a very sore neck, ranging up into my head at times, so spent most of the weekend just laying still. Think it was a result of giving Scott advice in how to plant shrubs on Thursday – it couldn't have been from all the muscle work I did.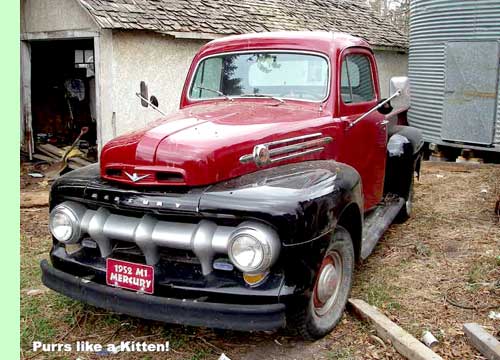 Anyway, by Tuesday morning I was much better, so we picked up Lucille and took off for Carstairs where our daughter, Sandy and her husband, Blaine, live with their dozens of dogs. It's about five hours of actual driving time, and Doreen drives much of the way so it isn't too hard on us.
We were surprised to see some snow still in drifts along some of the roads in Alberta. We forget that this area got a good late snowstorm that missed us. The fields are dry, though and we saw seeders at work almost as soon as we left Saskatoon. Out here, one could say seeding is general.
Ron and Patty Malyk came down from Prince George on Friday evening. Ron had brought some of his bowls and other turnings to re-stock stores in Edmonton, Didsbury, Calgary and Banff, but mainly they came to visit with us and with their daughter, Sara, in Calgary.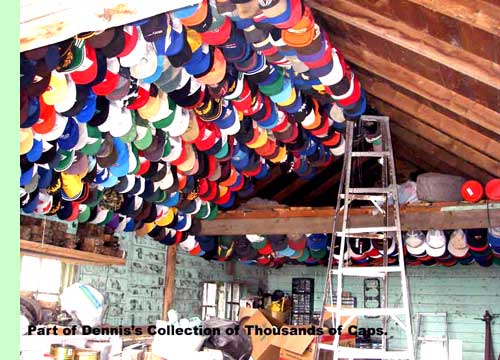 The towns of Didsbury and Carstairs had town-wide garage sales yesterday, so we piled into two vehicles and visited a dozen different places in both towns. Most of them were in new districts, so much of the stuff was kids' toys, etc. Each of the girls found something they had to have, but it didn't amount to much. I wore my Greenwater Park T-shirt but not a soul asked who I knew at Greenwater. A shame, because it is usually good for a bit of conversation.
There was a Show 'N' Shine at Didsbury, and about four blocks of the main street was blocked off with cars on display. We got there in time to browse the cars and were very impressed. There were hundreds of them, old and new; some restored, others customized into street rods. There were lots of trucks, even one old Maple Leaf (Remember them? I don't think GM made any after the thirties) and an International KB from 1946. There was even an airplane, a Cessna 150, but I'm not sure what it had to do with the Show 'N' Shine.
Today was, for the most part, a lovely day. The girls planted a bunch of bedding plants that Sandra bought yesterday, while Blaine and I cleaned up some of last fall's leaves. Then we sat outside on the deck and basked in the sunshine. Later in the afternoon, it clouded over and thundered a bit so we moved indoors. There were a few drops of rain but it didn't amount to anything, and by evening it was sunny again.