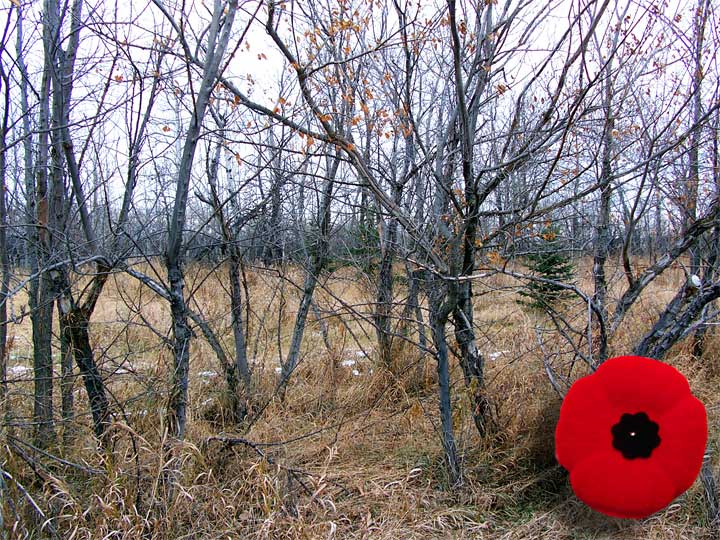 Its much more than remembering
FTLComm - Tisdale - Friday, November 3, 2006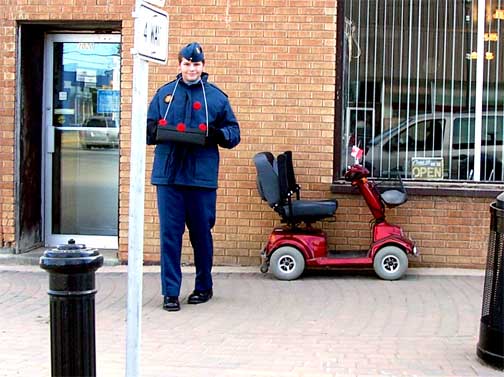 Dealing with Remembrance Day and the weeks before are confusing times, confusing for everyone of all ages. We put on a poppy to show our solidarity with generations long departed and now with those still in danger and the media fills with stories that glamorise the tragic events that saw thousands of people from this province die in the futile efforts of World War I, the ideological struggle that seems all but forgotten, called World War II and the peace keeping and peace making missions since, that have seen Canadians fight and often die, for reasons that seem very hard to understand.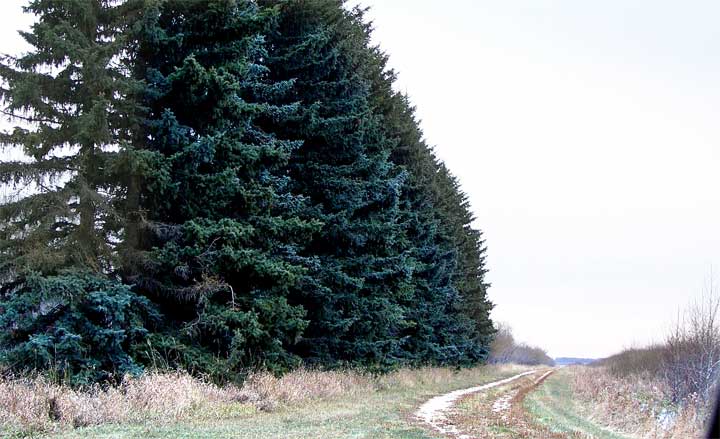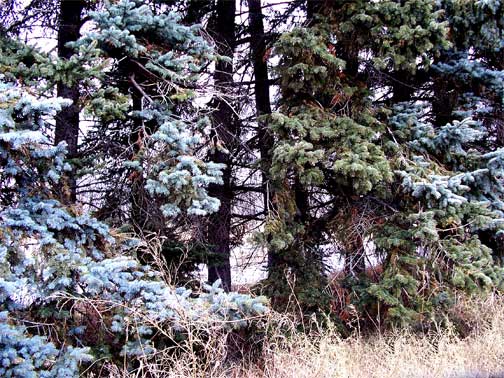 Fall is over and winter not yet truly begun, just as it was eight-eight years ago when on the eleventh hour of the eleventh day of the eleventh month in 1918 the horrific war of attrition, World War I, came to a painful end. Since that day, we have tried our best to make sense of what had just happened. Millions of people killed in a pointless conflict that was less than a war to end wars, but rather was a war to begin yet another horrible war. As that "great war" ended a plague, "the Spanish flu" swept around the world killing more people than the war itself.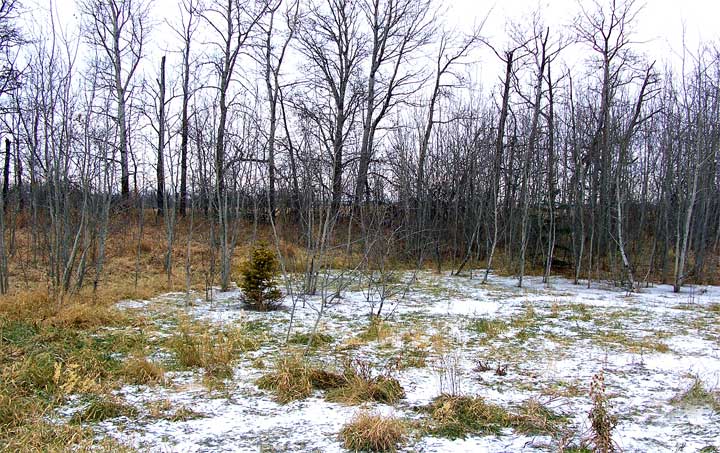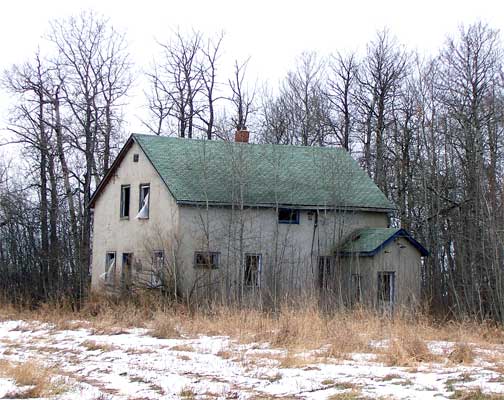 I knew a few men who survived World War I two Canadian prime ministers were among that group, but tens of thousands experienced a war that lasted for them, a few days.
War, some scholars believe is a natural event that is part of the nature of our species, though I admit that humans are inclined to enter into conflict, I suspect war is a clear indication that what we consider humanity, is a fragile thing and we must struggle to overcome this base inclination to become involved in mass slaughter.
It appears that we often slip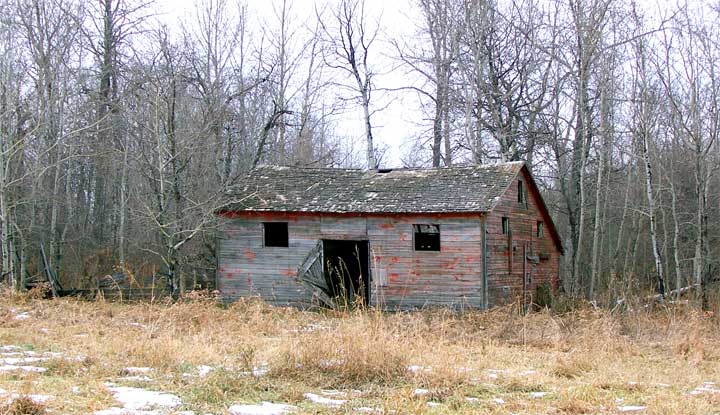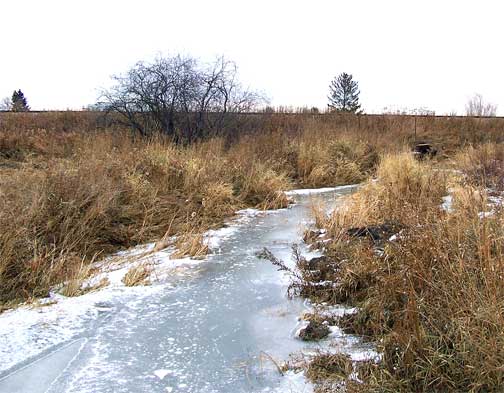 unintentionally into these things, as we have now with our two thousand dedicated people over trying to bring peace to a place that has known nothing but constant war for several generations.
As you look at these images, think of what Remembrance Day means to you, wear your poppy proudly and give as much thought as you can to making sense of all that is said and broadcast this coming week. Only you can sort it out for you, only you can make this time meaningful and comprehensible, for this is a time for more than remembering, it is a time to consider and come to some resolution.
---
Return to Ensign
This page is a story posted on Ensign and/or Saskatchewan News, both of which are daily web sites offering a variety of material from scenic images, political commentary, information and news. These publications are the work of Faster Than Light Communications . If you would like to comment on this story or you wish to contact the editor of these sites please send us email.
Editor : Timothy W. Shire
Faster Than Light Communication
Box 1776, Tisdale, Saskatchewan, Canada, S0E 1T0
306 873 2004