Sheila Steele 1943 - 2006
FTLComm - Saskatoon - Wednesday, November 15, 2006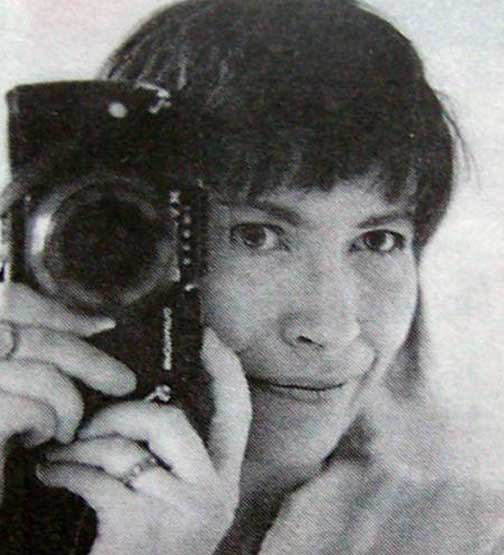 My mother, Sheila Steele died on November 11. It was sudden and unexpected and family and friends are still in shock. Mom leaves a big hole.
The rest of the site is exactly as she left it. (www.injusticebusters.com ) Mom's work will remain online indefinitely, and the work of the site will continue in the hands of mom's colleagues.
The funeral is Thursday, Nov. 16 at 2pm at a hall next to Mckague's Funeral Chapel in Saskatoon. Some Flickr members have left some comments here.

Kevin Steele
The Voice that Needed to Be Heard:
Sheila Steele passed away on November 11, 2006 at approximately 4:30 p.m.

Sheila was an awesome person who helped many people during her life with us.

She ran a successful website dedicated to assisting those who have been wronged by injustice and was an incredible photographer and human being. Sheila cared for others more than herself and expected little in return.

My friend and associate Richard Klassen has known and worked with Sheila since 1991 and I had the privelege of becoming her friend and working with her since 2000. She was an incredible women with a big heart and always fought to find justice and the good in this world and the people in it. She will be greatly and forever missed by her friends and family.
November 14: I learn today through the StarPhoenix the passing of justice activist Sheila Steele of Saskatoon. Sheila has had always a big heart and she was always there to help and listen to anybody's social nightmares, and she did listen to my own ones.

I have been most grateful for the inspiration I have received from Sheila, an inspiration to continue to do good in life in spite of the system. I have been a routine visitor to her website www.injusticebusters.com and I periodically referred her courageous and feeling work to my sons James and Eric. I will always remember her advice to Eric to become a good writer: "be fearless." Thank you Sheila
Mario deSantis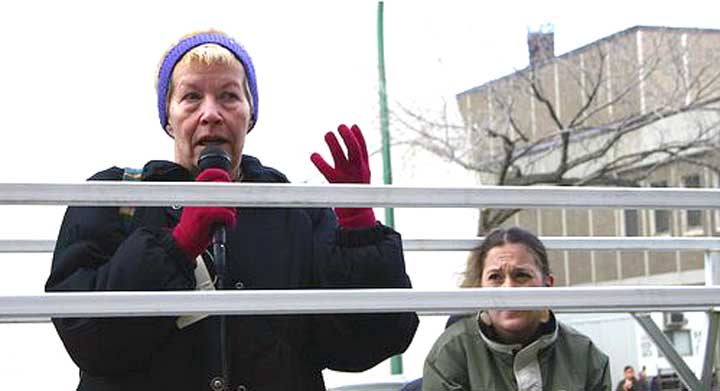 It takes a special person with courage and determination to do something about things that seem wrong and Sheila Steele was just such a person. The Internet presents new ways of telling a story and making a point and the tenacity and personal involvement in the troubles of others singled out this woman as one of a kind and a person whom we all can feel proud to have known of her and the power of her work.
---
Return to Ensign
This page is a story posted on Ensign and/or Saskatchewan News, both of which are daily web sites offering a variety of material from scenic images, political commentary, information and news. These publications are the work of Faster Than Light Communications . If you would like to comment on this story or you wish to contact the editor of these sites please send us email.
Editor : Timothy W. Shire
Faster Than Light Communication
Box 1776, Tisdale, Saskatchewan, Canada, S0E 1T0
306 873 2004