September 25th, 2007: There were eleven members at the September meeting of Parkland Photography Club. A warm welcome to the Anderson Family – Neil, Lia, Hannah and Jillian.
Financial statements were handed out, showing our club to be in good financial shape despite a large investment in merit awards. Some awards are being discontinued by the manufacturers and we bought enough to last us for a few years.
We had been asked to host the Transparency Battle for 2008 but declined.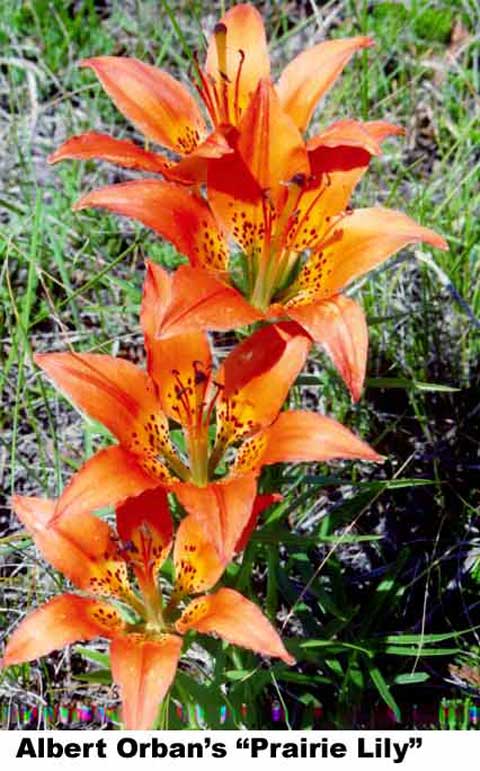 Darlene has last year's point system tally sheet available for members to check their points and totals.
Gleneath Camera Club will again host the Foto Fun slide competition. Each member of our club may submit one slide on any subject, but it must have been taken in Saskatchewan. If we enter five or more slides from our club then we get to judge the competition. Our slide entries must be submitted to Darlene at the October meeting. Please ensure that they are titled, spotted, and bear your name.
For our club photo show for seniors, each member is asked to submit twenty to twenty five 4X6 prints, or digital images. If you submit prints, please indicate the top of each print. If you are putting digital images on CD, please use jpeg format. Please supply a title for each image and some additional information to add interest for the viewer, on a sheet of paper to accompany your entries. Deadline for these submissions is the October meeting.
Since we prefer using the digital projector for judging theme shoot entries, Alan volunteered to investigate the cost of a scanner for 4 x 6 prints.
Mary Wright volunteered to be the club's representative to PRPA.
There were ten entries to the theme shoot, which was "Wildflowers." First was Alan Caithcart's photo of a Pineapple Thistle; runners-up were Albert Orban's Prairie Lily, and Neil Anderson's Fireweed.
Next meeting will be on Tuesday, October 23rd, at Doghide Gallery in Tisdale, starting at 7:00 PM. Featured will be a short slide show of photos taken on our May field trip to the greenhouses, Four Seasons in Tisdale, and Plants 'o' Plenty in Star City..
Drop in to Doghide Gallery and see a great display of our club's work!