President
Anne McIntosh
752-4042
Vice President
Neil Anderson
873-2356
Sec./Treasurer
Darlene McCullough
873-2030
March 23, 2010

Parkland Photography Club met in the Doghide Gallery at 7:00 PM on Tuesday, March 23. President Anne McIntosh welcomed the twelve members present.

Newsletter editor Darlene McCullough reported that she had increased the resolution of the newsletter photos and no one had reported a problem so she will continue using the increased resolution.
.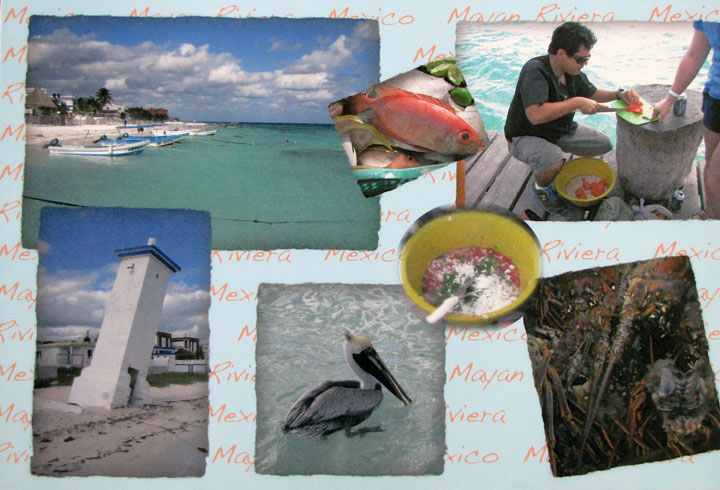 .
Neil Anderson had his "photos taken in a two- meter area" to share with the members. They were taken on a pier in the Mayan Peninsula in Mexico and featured such items as a lighthouse, some fishing boats, the catch of the day, a lobster, and a pelican.

The Nipawin Camera Club is hosting a photography workshop on the June 25th weekend and three of Parkland members indicated an interest in attending this so Anne McIntosh will contact the Nipawin club and pass along these names.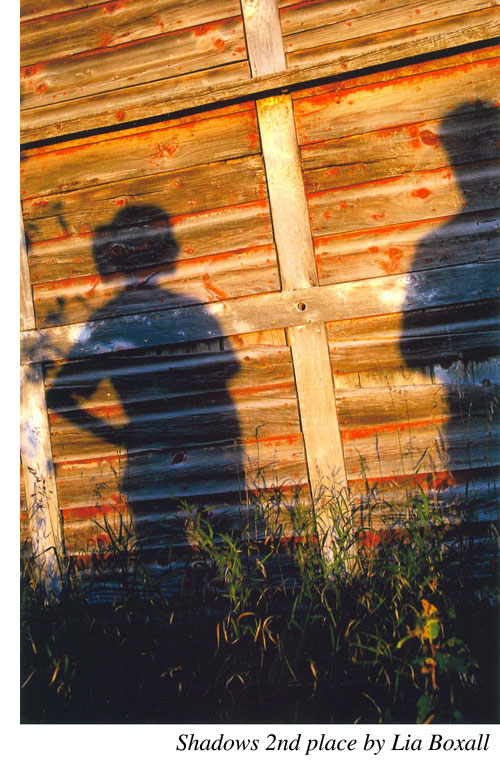 Unfortunately, Timothy Shire was ill and unable to attend this meeting. There was quite a discussion regarding taking photos of people and model release forms. It would have been good to get his input on this topic.

For the May meeting we will try a photo shoot at Jones Wildlife Sanctuary. If the weather prevents this, then a regular meeting will be held in the Doghide Gallery.

The Theme Shoot for March was "Shadows" and there were six entries. First Place went to Albert Orban, Second Place to Lia Boxall and Third Place to BJ Madsen.

The club members then viewed a CD of the Prairie Region of Photographic Arts competition winners from 2008 - 09. This was a good lead in to view Parkland's eight entries in this year's PRPA Print Competitions. Competitions Chair, Anne McIntosh will send these entries to the judging clubs.

Susan Morgan was unable to attend this meeting so her mother, Jenny Fritshaw, agreed to present Susan with her bronze medal for accumulating one hundred club points. Congratulations to Susan!

After the lunch supplied by the Andersons was enjoyed, members left with a reminder that Lina Brisco will be doing a presentation at the April 27 meeting and the theme shoot for that meeting is close- up of part of a subject. If you are interested in photography, come and join us!

Return to Ensign
This page is a story posted on
Ensign
a daily web site offering a variety of material from scenic images, political commentary, information and news. This publications is the work of
Faster Than Light Communications
. If you would like to comment on this story or you wish to contact the editor of these sites please send us
email
.
Editor : Timothy W. Shire
Faster Than Light Communication
Box 1776, Tisdale, Saskatchewan, Canada, S0E 1T0
306 873 2004