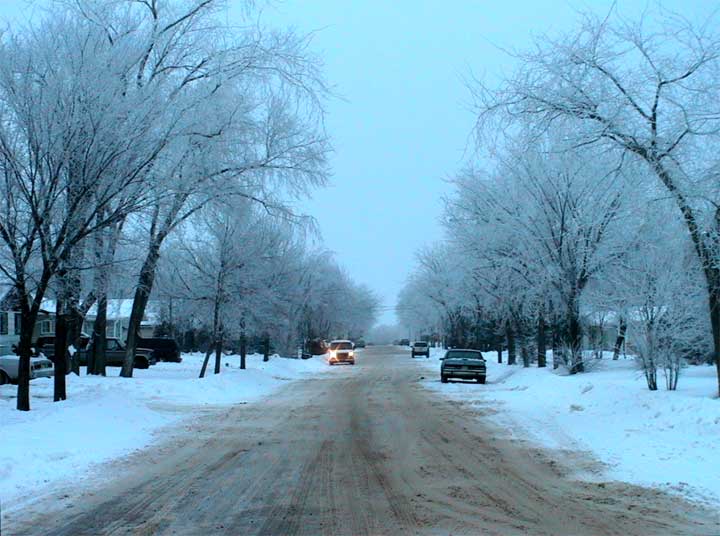 The clearness of the morning
FTLComm - Tisdale - Friday, January 6, 2006
I am not a morning person, I seem to prefer doing most work at night and it often seems to me I do my best work really late at night but I have to admit there is something about mornings that make them very special and it certainly makes me envy those people who are morning people, able to function and enjoy life without that first cup of coffee.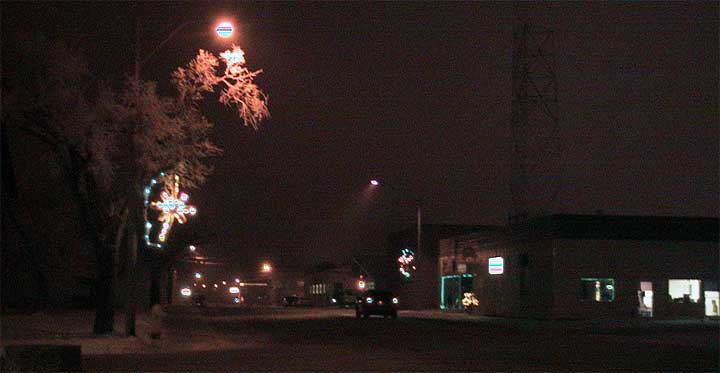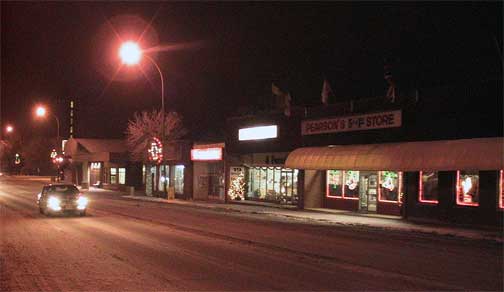 These pictures were taken on Wednesday morning when I walked down town for breakfast then ambled over to the Post Office and shuffled back home. The pictures are shown in sequence.
This past three weeks we have experienced remarkably warm temperatures for winter and the trend seems not to be changing. Fasted with very high winter heating costs this seems like a major bonus. Today crude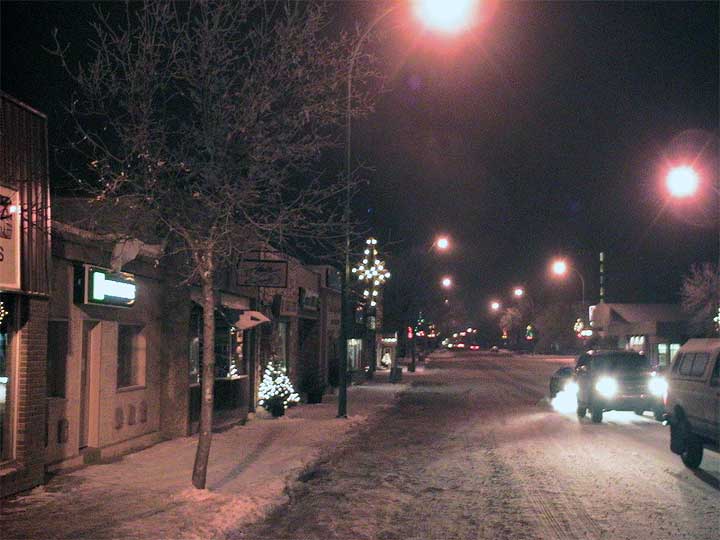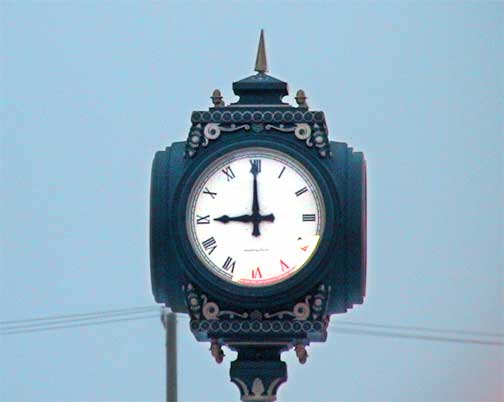 oil prices continued to decline as the US discovered that it had much more fuel in reserve than it had thought. It doesn't really matter what they think the price of oil and energy and general are not about to slide downward very far and the value of the US dollar is not going to miraculously increase in value. Debt does that to a country.
I am continuing to be amused by the federal election but mostly by the news gathering folks and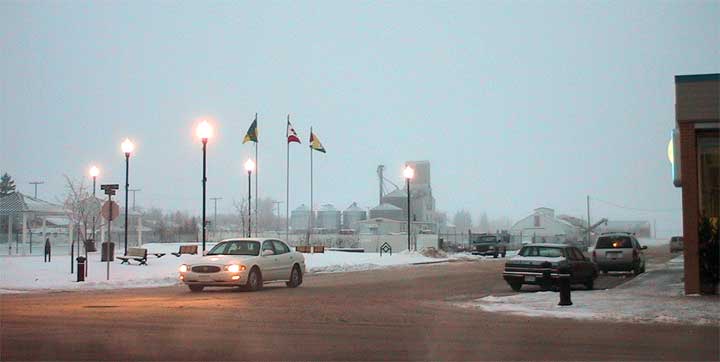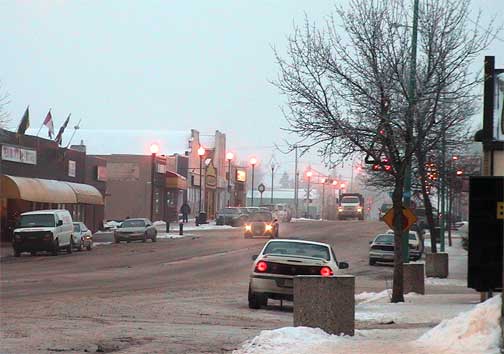 confusion as voters ponder the alternatives and for most of them, the lack of alternatives. Harper is doing big things in Quebec, Layton is the king maker, scandle sits in the Liberal's back pocket; mostly stuff made up by broadcasters to fill the time set asside for their commentary, it is doubtful if any of these things are truly real. The political climate in our country is tricky but ultimately it is a few hundred thousand voters in Ontario who will determine the outcome and for us out here under the clouds of a prairie mild winter sky we would be best to sit back and have another cup of coffee.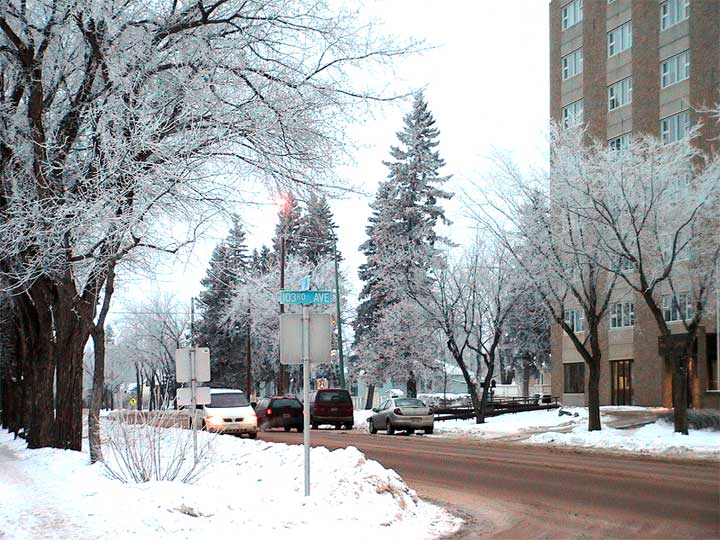 ---
Return to Ensign - Return to Saskatchewan News
This page is a story posted on Ensign and/or Saskatchewan News, both of which are daily web sites offering a variety of material from scenic images, political commentary, information and news. These publications are the work of Faster Than Light Communications . If you would like to comment on this story or you wish to contact the editor of these sites please send us email.
Editor : Timothy W. Shire
Faster Than Light Communication
Box 1776, Tisdale, Saskatchewan, Canada, S0E 1T0
306 873 2004