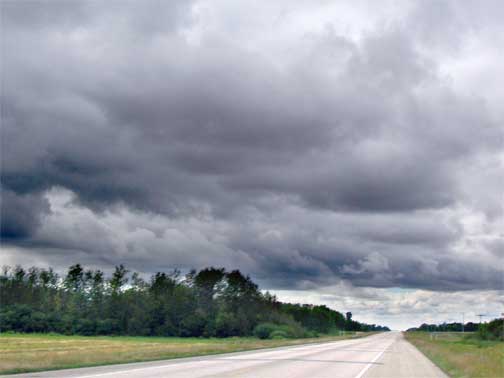 Now, let's consider the long list of things that you can not do to produce a successful dialogue. The first thing that must be avoided is assuming a position of authority and establishing predetermined ground rules for the discussion and its parameters. Secondly, you must speak what you know to be the truth and when someone tells you something you must verify their feelings on the point and determine that they have the total right to their opinion, no matter what it may be. The third standard is to never ever ever reduce any argument or discussion to something that predetermines the opinions so that the participants are forced to defend that which defines them as a person or being.
Paramount to all and every discussion is that it is never over. There is no last word, no final decision, no conclusion that can not be changed, for everything we do is reliant upon what we know and that is always something that can be questioned, for no matter how exalted one may see themselves, they can always learn more. Sometimes, the most insignificant factor can have amazing ramifications in the scheme of things and without an open mind to all possibilities serious mistakes are a certainty.
To reduce errors and misunderstandings it is vital to question and discuss the terms you think you may agree upon, as their meaning. Compromise on what you mean and work from there. Language is the prime tool in a discussion so keep it simple and reduce jargon to a minimum.
If an issue is even worth discussing it will have emotional overtones and you need to deal with those emotions, yours and those with whom you are interacting. Determine those things that get you out of shape emotionally and develop sensitivity to others to notice their sore spots. But to get a meaningful dialogue honestly declare your sore spots and work from there. Emotions are not the enemy of positive constructive discussion they are often the context and motivation that helps to understand what we see as really important.
There is much more to the science and art of meaningful discussion but this is enough for you to digest today. Now to make this process workable, feel free to toss back some ideas that we can put in the next discussion on this topic.