Is there a time for anger?
FTLComm - Tisdale - Thursday, December 11, 2008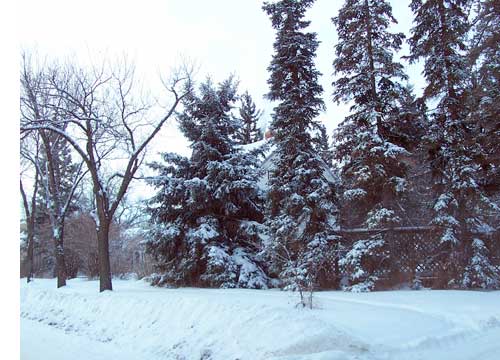 I didn't think the van would start this morning and I thought seriously about "cursing the cold." A lot of good that would have done, right! Well even though the temperature was -30ºC it jumped to life on the first try and there was no need, or point, in cursing. The point being, is there ever a time for true righteous anger?
Remember the movie some years ago with a TV anchorman frustrated and insulted by life, who goes to the window, flings it open and shouts out to the world, "I'm mad as hell and I'm not going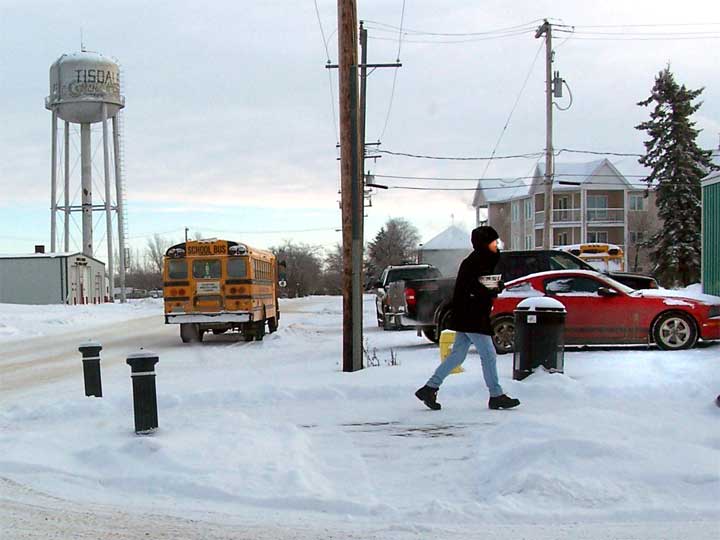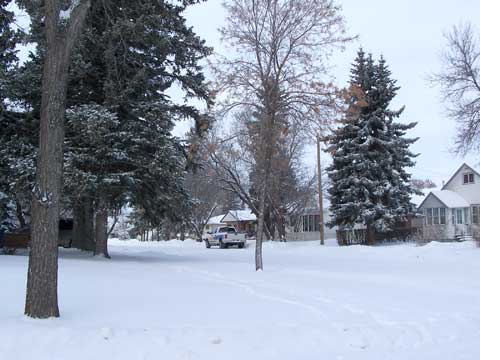 to take it anymore." Deep down anger seems to be one of those basic emotions that stems from the frustration one feels at being unable to affect change, or cope with the trials of life, which sometimes adversely beset every person.
We do in our families, spouses reach a boiling point and it seems to be the every day fair for politicians. I remember well, being a first year student in college and at the time, I wanted to be a lawyer. I spent a lot of time in a law office, some of the time skipping classes to be there and I was amazed to see a successful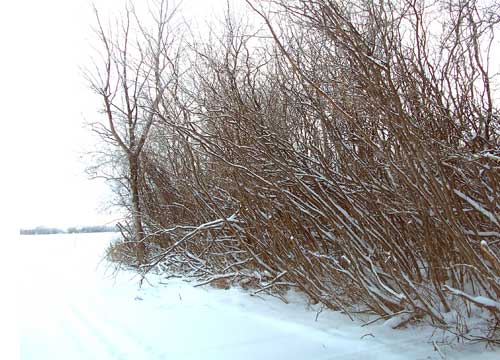 practicing lawyer display some very dramatic forms of anger. I was surprised to learn that most of the time, his anger was not anger, but simple dramatics. He acted "mad as hell and was not going to take it anymore." He seemed to reserve his greatest outbursts for warring couples who clearly were on the road to divorce, but were simply unable to see beyond their individual anger failing to understand that their marital problems could be worked out.
As I think of anger, this is the only example I can come up with where anger seems to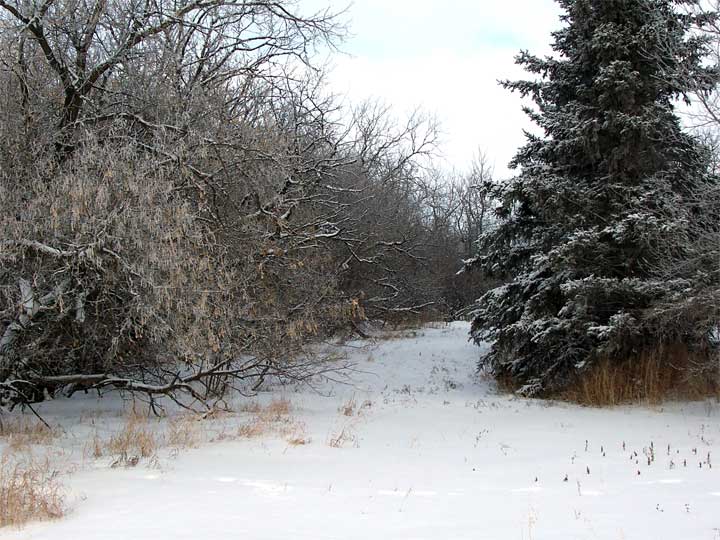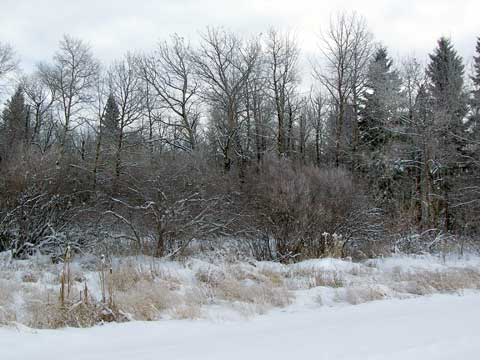 have been used effectively and worked. What makes this interesting, is to realise that anger is pretty much a waste of time and even in this example of positive use of anger, it was actually faked.
Frustration is for certain a powerful fact of life. In the kind of integrated intersocial work environment most people experience each day, those little irritating things build up and sometime, unfortunately, boil over into anger. If you start to feel the emotions rising, remember that almost no good will come from being angry, so push back a minute and consider what is that is causing the frustration and then deal with that. Perhaps rational confrontation is appropriate, but do not resort to anger. It is normal to feel angry, but it is civilised and a much more successful option to control that emotion and look for positive ways of solving the things that are making you frustrated.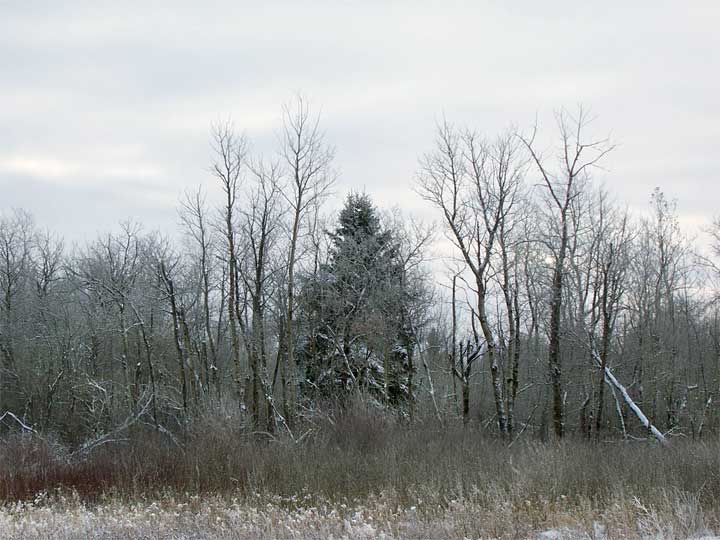 ---
Return to Ensign
This page is a story posted on Ensign, a daily web site offering a variety of material from scenic images, political commentary, information and news. This publication is the work of Faster Than Light Communications . If you would like to comment on this story or you wish to contact the editor of these sites please send us email.
Editor : Timothy W. Shire
Faster Than Light Communication
Box 1776, Tisdale, Saskatchewan, Canada, S0E 1T0
306 873 2004