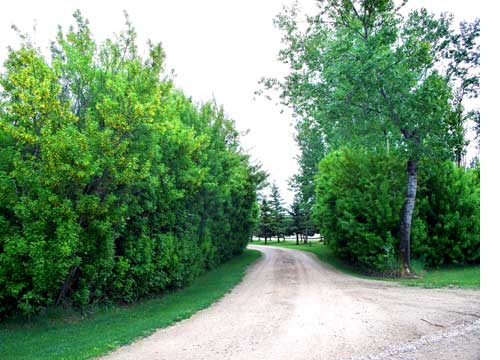 Meanwhile the old world has been churning along and you the news consumer have been out of the loop. The only way democracy can work is if the public is informed about what is going on and we are sadly uninformed about everything. Bet you think the cost of gasoline has something to do with supply and demand? It hasn't!
In our Canadian news we have had one of the most important members of the cabinet resign over a security mistake, the members of the government got elected with illegal campaign expenditures and the Prime Minister as leader of the opposition attempted to bribe a dying MP to vote as he wanted. These are serious serious issues and yet the news media though it has reported these events has done so in a casual manner concentrating far more on the sleazie background of the former minister of foreigh affairs former biker girlfriend.
Poorly collected and badly presented news is bad for our democracy, it is toxic and dangerous preventing the public from keeping itself informed and able to make decisions about the issues of the day.