Canadians were told by the Prime Minister that parliament had become dysfunctional and he had to hold an election to obtain a manedate for the Canadian government to be able to govern with authority and in accordance with the wishes of the voters of the country. So it was that an election was held back in October and it returned another minority government. Though the Liberals were reduced in numbers and the Conservatives gained a little but they do not have enough seats in the House of Commons to be able to carry out legislation that that party holds near and dear to its heart.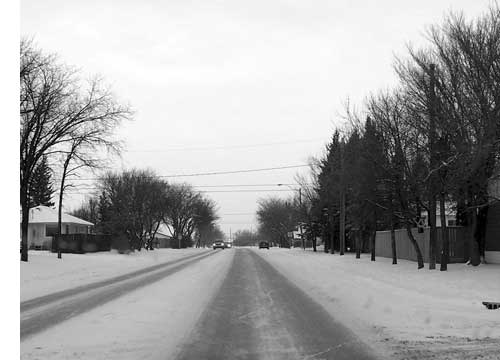 You really have to think this through to realise that some things are just meant to be. The election was clouded with American issues from their presidential election and the government itself ran a campaign attempting to run down the opposition rather than set forth anything that they wanted to carry out. If fact the Government was so embarassed about its party platform it did not release it until a mere six days before the election. By then I had already voted.
There was nothing in the government's package to offer to the public and the Liberals with their complex and confusing "green shift" made the votes simply pass on this one. Besides, polls had shown before the election was even called that were there to be an election the results would be similar to the house already sitting. There was no excitement in this election and the voters by huge numbers simply didn't bother.
So here we have an election with extremely low voter turn out and the votes split between three national parties, the will-o-the-wisp Green party and Quebec's Bloc. The government of today is in power with the support of much less that one in every four potential voters. Hardly a manedate to do a single thing.