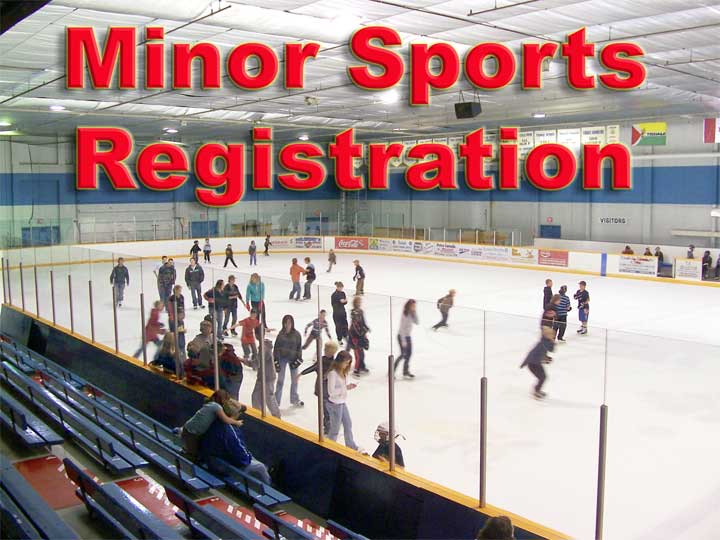 Minor sports registration night
FTLComm - Tisdale - Thursday, August 30, 2007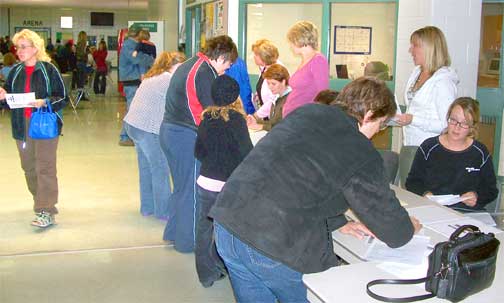 The scene in the RECPlex last night was pretty much what it looked like a year ago. Parents clutching forms and purses as they made their way to the right table to register sons and daughters in the community's various sports and recreation programmes. For most families this is just as big a deal as starting off the school year.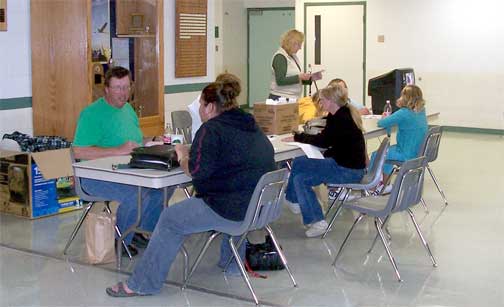 Canadian families have established a pattern of high expectations for their community recreation programmes and this confidence is based on the success that children have in these sports and cultural activities will be the experiences most will build their lives upon.
Clever employers have discovered that the most important thing to know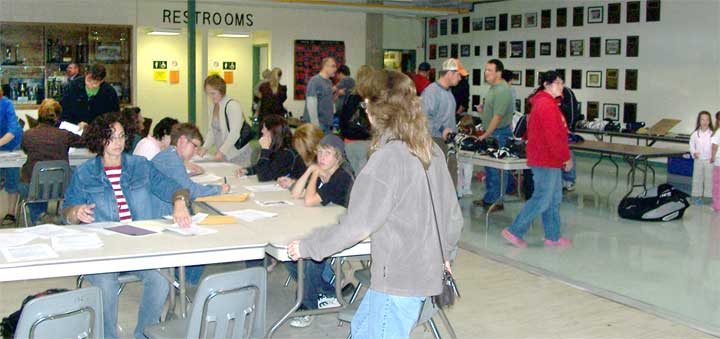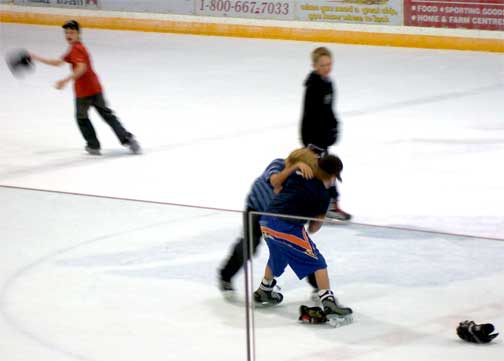 about a prospective employee is what sports did that person participate in when they were in school and high school. Companies that depend upon collaboration are less likely to choose an academically qualified individual if someone with a background in team sports is available. Similarly employees needing independent self starters like those people with a strong background in individual sports and activities.
With a society that devotes so much time and energy to fitness and a full life experience the background an individual develops in sports and recreation plays just as important role in their whole life as any of their academic training.
---
Return to Ensign
This page is a story posted on Ensign, a daily web site offering a variety of material from scenic images, political commentary, information and news. This publication is the work of Faster Than Light Communications . If you would like to comment on this story or you wish to contact the editor of these sites please send us email.
Editor : Timothy W. Shire
Faster Than Light Communication
Box 1776, Tisdale, Saskatchewan, Canada, S0E 1T0
306 873 2004