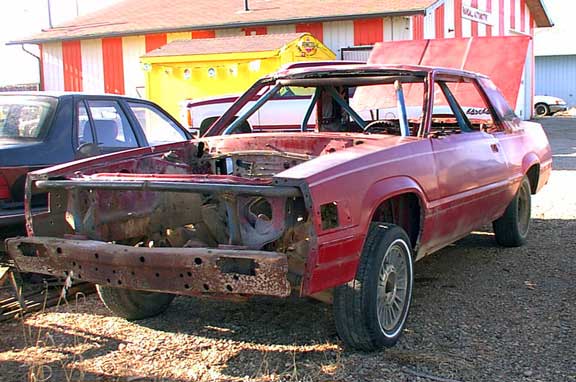 Team Randall Readies 2002 Car
FTLComm - Tisdale - Thursday, May 2, 2002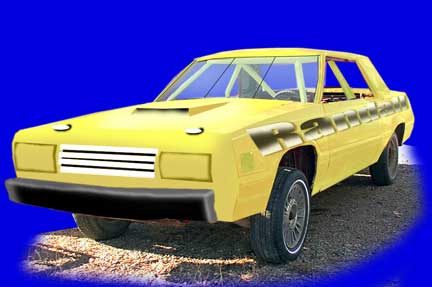 Vern Randall and his buisness Randall Automotive have been stallward supporters of the stock car racing world in Tisdale in the past by providing oil and sponsorship of cars but this year they are taking the plunge and putting their own car on the track.

The car is an 1980 Thunderbird and the original came only with a small engine so this competiton car will be fitted with a small Ford V-8 and matching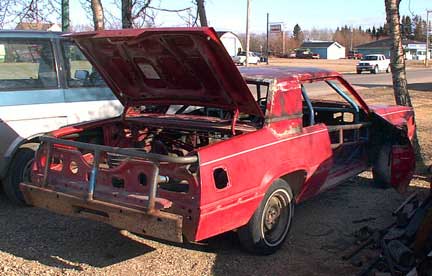 transmission and rear end.

The light Thunderbird of the early 80s was an exceptional stock car performer as the car is so well balanced and handles much better than many cars of its time.

Randall Automotive has the cage built and will soon start installing the power train.

The car will carry Penzoil colours. "Drivers, install your engines!"