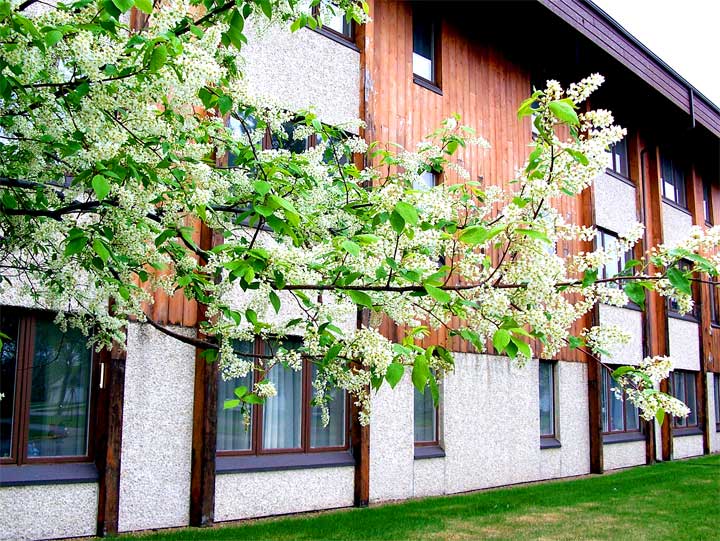 Hay fever season
FTLComm - Tisdale - Tuesday, May 22, 2007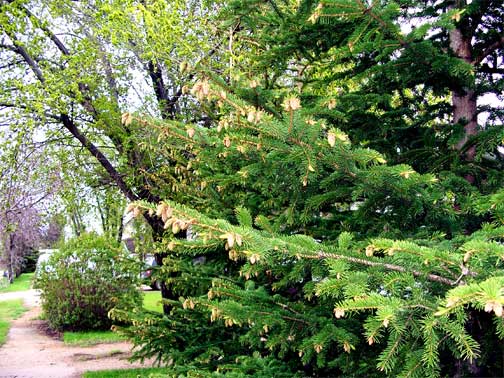 The rain this afternoon was little more than a spray as I strolled downtown this afternoon and realised that my nose was dripping more than the rain. Yeah its that time of the year when the atmosphere fills with pollen and whatever else that seems to get the minor allergies going.
We seem to think of allergies as a modern problem, something that has come along in recent years but that is simply not the case. I remember each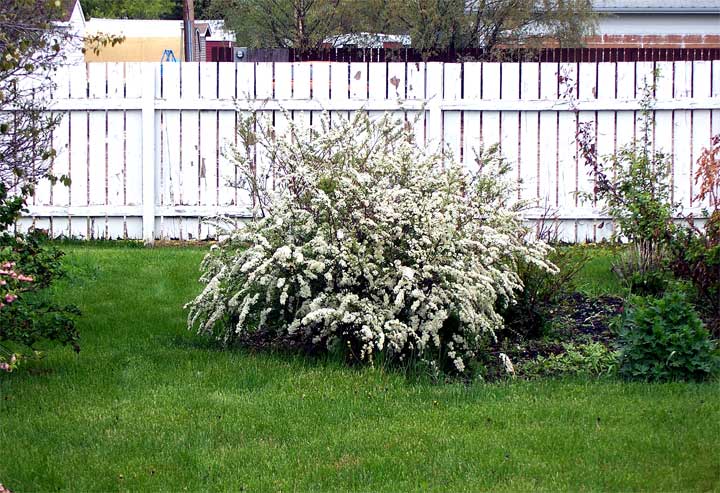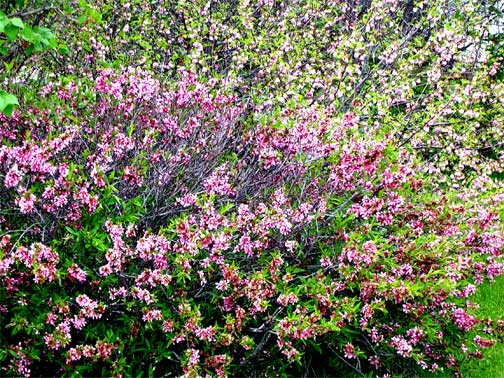 year in our crowded school in Langbank the big deal lilliacs caused. The girl who sat in front of me in grade five was a great athlete, talented violinist, piano player and a member of the choir, but at this time of the year her eyes would swell and she would sniffle and wipe her nose continuously.
These blooms in the late Mrs. Playford's yard were kicking up quite a stink today and as I walked by I could help think of how annoying they would be to Wilma-Jean.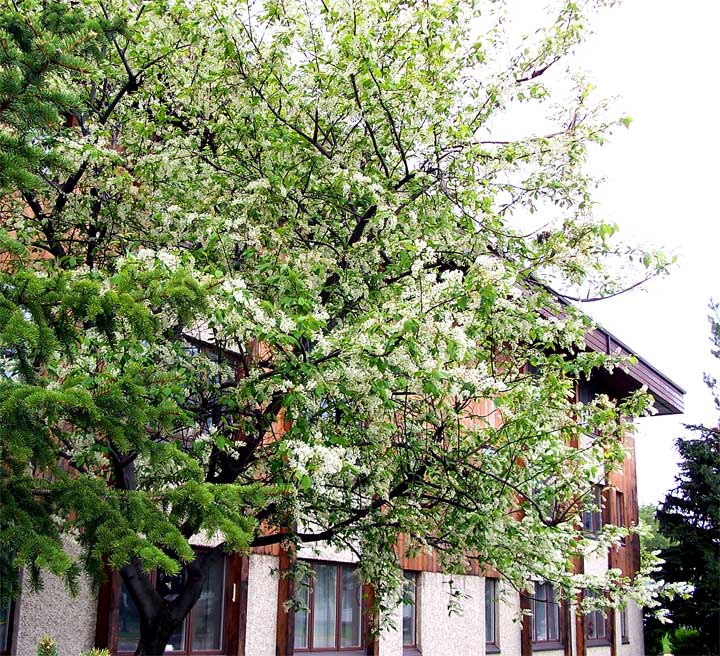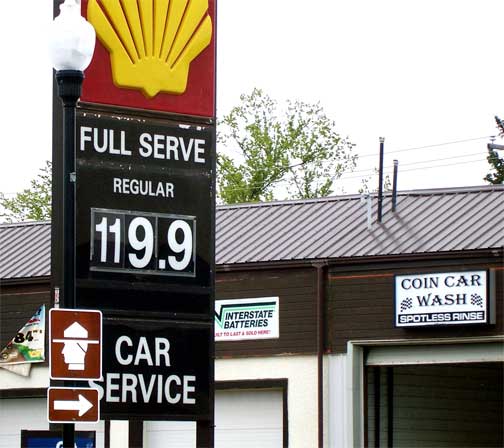 Well hay fever is not the only thing to be annoying this spring. That price of gasoline is troubling to say the least. As the price rises in the US the amount of oil they buy from Canada increases and the value of the dollar heads upward pushing the price of gasoline along with it. The oil companies use this to pad their profits and it is an never ending circle even though Americans are getting 60% of their fuel from Canada they pay far less for it then we do. US gasoline prices work out to around 80¢ a litre.
---
Return to Ensign
This page is a story posted on Ensign, a daily web site offering a variety of material from scenic images, political commentary, information and news. This publication is the work of Faster Than Light Communications . If you would like to comment on this story or you wish to contact the editor of these sites please send us email.
Editor : Timothy W. Shire
Faster Than Light Communication
Box 1776, Tisdale, Saskatchewan, Canada, S0E 1T0
306 873 2004