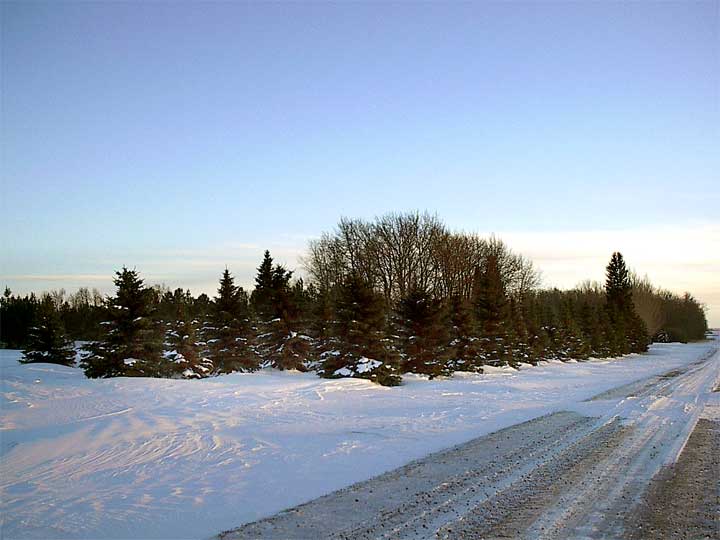 Deal with it
FTLComm - Tisdale - Monday, January 24, 2005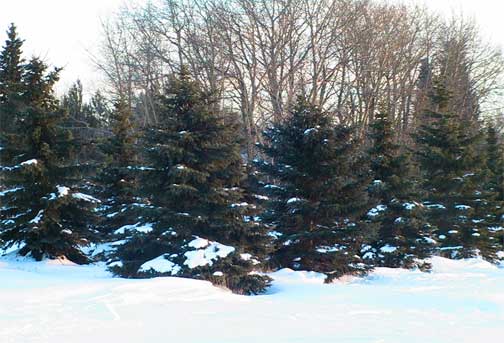 Sunday, late afternoon I drove east of town and then south with no particular place in mind, I just wanted to get a sense of what it was like.

It was not always like this, we all once knew what it was like, we didn't have to go for a little drive to sample our environment because we actually lived in our environment. As some one involved in computer and communications technology I sometimes wrongly assume that I am one of the few people in the community that gets up each day and goes to work right within my own house and without the occassional hunting and gathering trip to pick up food and water I need not venture out.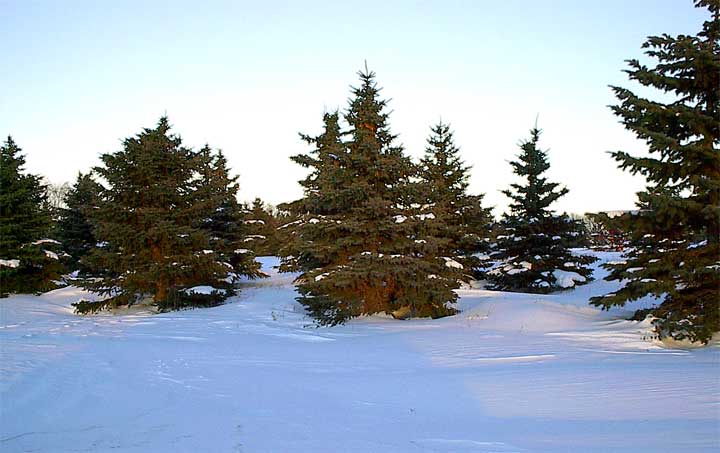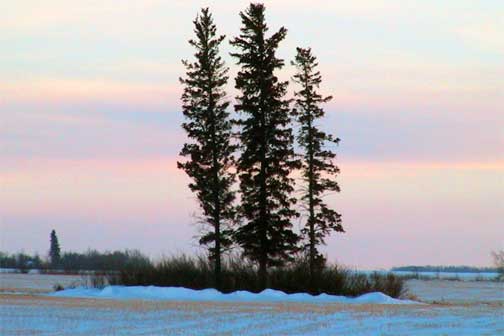 I am mistaken, for indeed our culture of today is pretty much living as I do, oh, indeed many people go out to their place of work but it is a short drive in their air conditioned warmed up car and fields and trees are far from their world.

The countryside was once home to just about everyone. I grew up in a village but in our little place there were about twelve kids of the fifty in school who did not live in the countryside. Today Canadians from coast to coast are urban dwellers and the countryside is empty.

It is not just an old guy like me but we have a whole social structure, a set of laws, a way of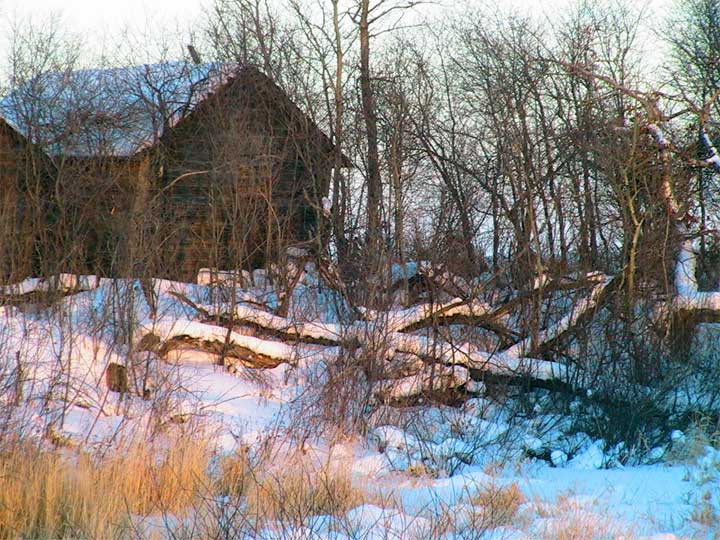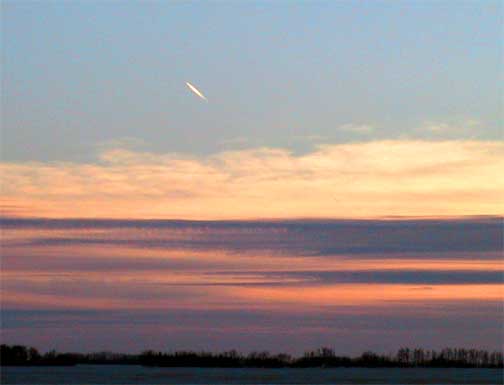 life that just simply no longer exists. The question is, how are we coping? The answer is, not very well!

There is a longing and profound hope that everyone will one day come to their senses and move back to the home place, till the soil, raise chickens, milk the cow and slop the hogs. That myth lives on, perpetuated in law, regulation and social mind set. At some point the vast majority of Canada's population must ultimately accept the present and "deal with it."

Economically, politically and emotionally my generation and through influence our children's generation are living in an urban world with a rural mentality. The key to survival is adaptation.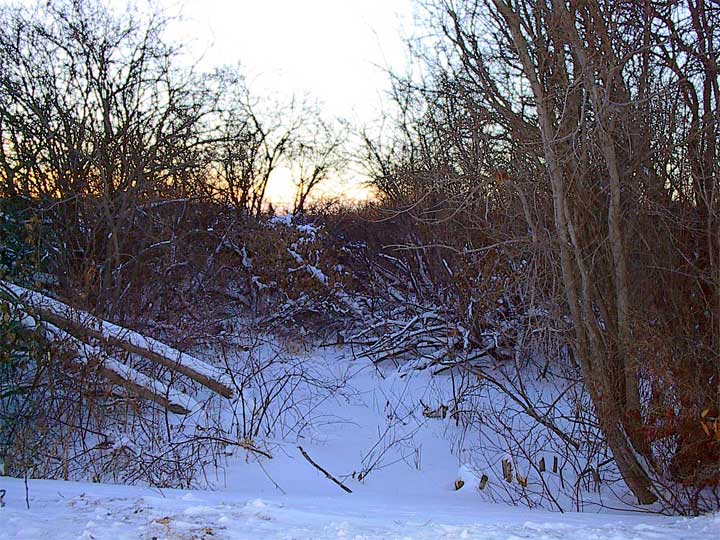 Return to Ensign - Return to Saskatchewan News
This page is a story posted on Ensign and/or Saskatchewan News, both of which are daily web sites offering a variety of material from scenic images, political commentary, information and news. These publications are the work of Faster Than Light Communications . If you would like to comment on this story or you wish to contact the editor of these sites please send us e-mail.
Editor : Timothy W. Shire
Faster Than Light Communication
Box 1776, Tisdale, Saskatchewan, Canada, S0E 1T0
306 873 2004