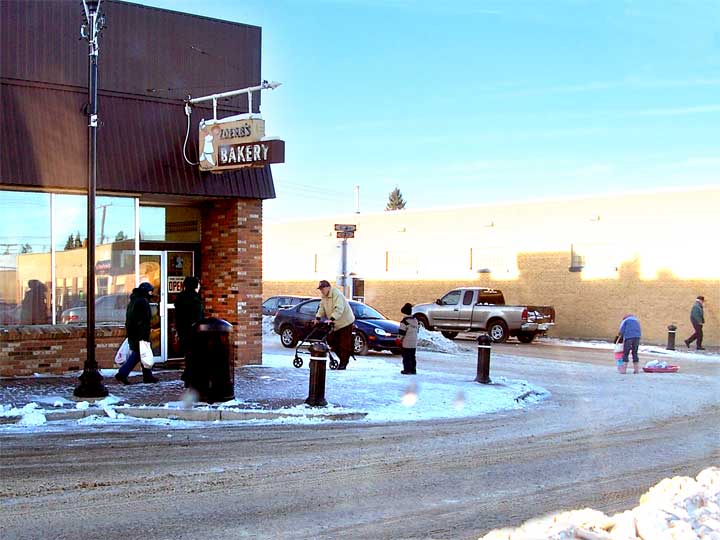 A good reason not to live in the Maritimes
FTLComm - Tisdale - Thursday, January 3, 2008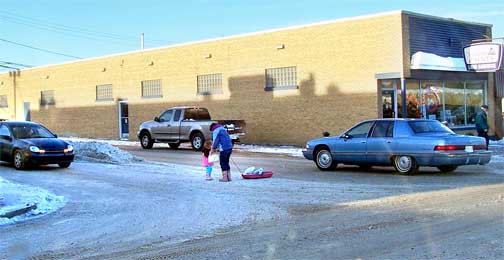 While those poor folks in the Maritimes dig themselves out of one storm after another the Canadian prairies are facing the warm prospects of the new year. Despite the high winds yesterday and blowing snow the temperatures are definitely moderate for January and today we got almost up to freezing.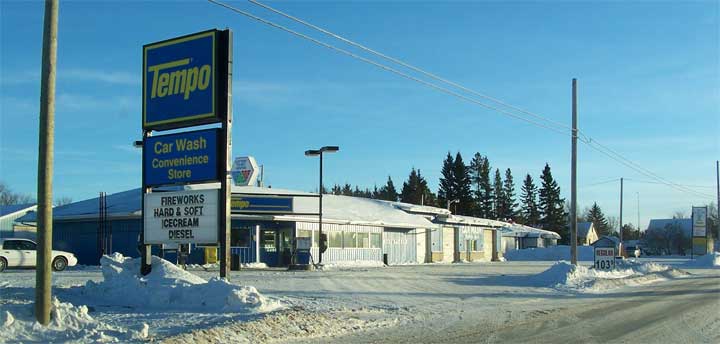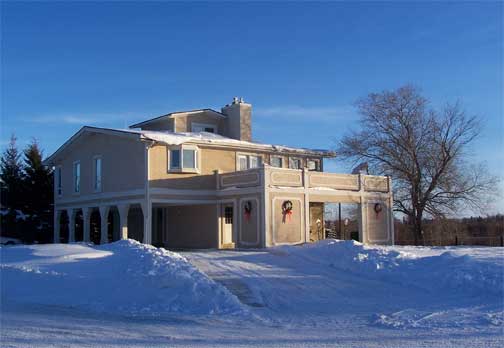 As I drove around this afternoon there was snow piled in the middle of most of the streets down town a but the sun was turned right up to its best shine and made everything glow just a bit.
Environment Canada tells us to expect more of the same tomorrow with mid day temperatures that may reach above that magic melting point.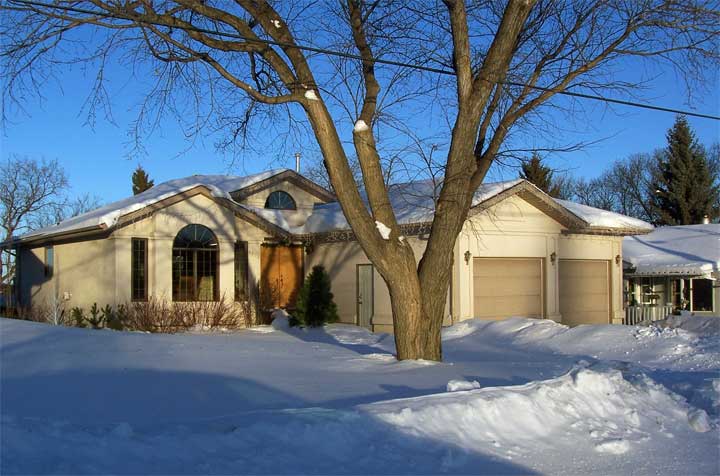 ---
Return to Ensign
This page is a story posted on Ensign, a daily web site offering a variety of material from scenic images, political commentary, information and news. This publication is the work of Faster Than Light Communications . If you would like to comment on this story or you wish to contact the editor of these sites please send us email.
Editor : Timothy W. Shire
Faster Than Light Communication
Box 1776, Tisdale, Saskatchewan, Canada, S0E 1T0
306 873 2004