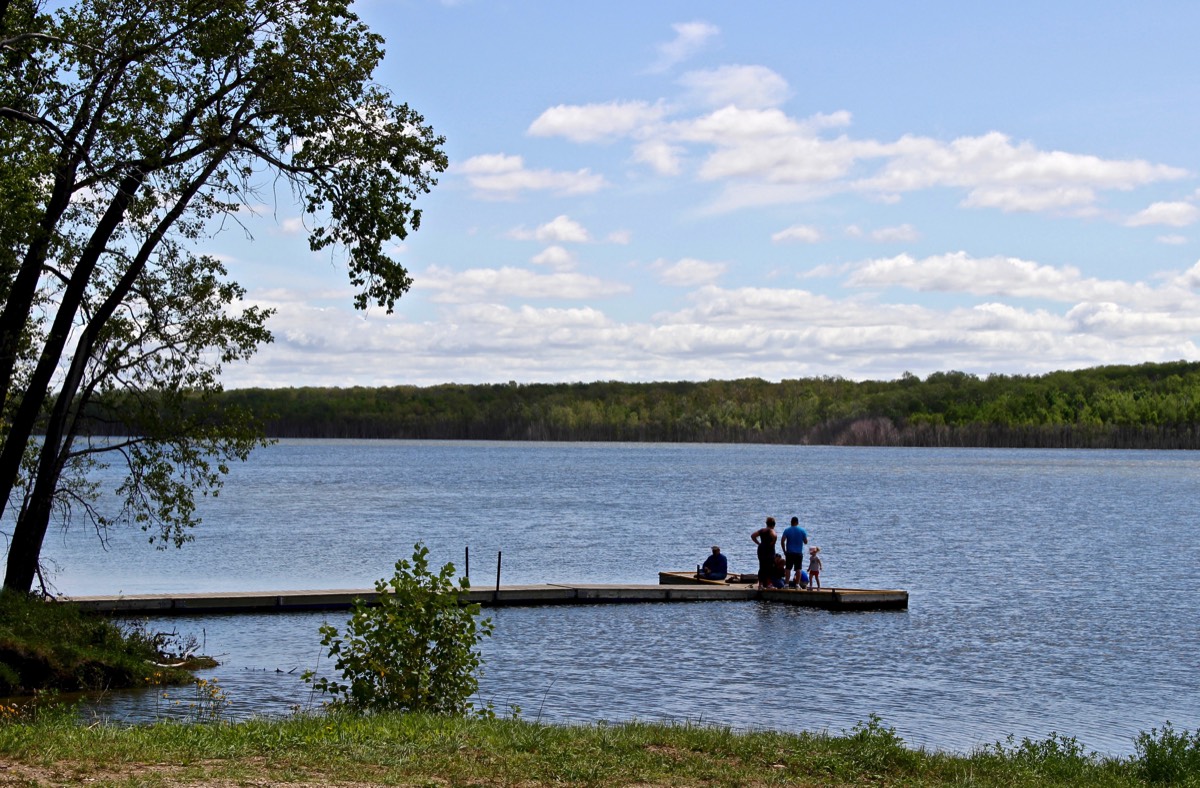 Tisdale
Sunday, August 14, 2016
by:Timothy W. Shire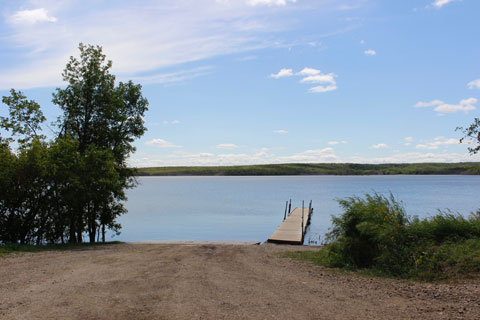 August 14, 2009 a story was posted about
Moose Mountain Provincial Park's Kenosee Lake
which at the time had been reduced inexplicably to little more than a large slough. Last week we took our motorhome down to see how things were. I grew up near the lake and it was there that I met my wife Judy, who took the pictures that appear on this page.

For us, Kenosee is one of those important places. But, like all provincial parks, itinerant visits with a motorhome are all but impossible. The camp grounds at Kenosee was full as it is almost all summer, much of crowd are seasonal campers, who make the campground their summer cabin and the sites are not only primitive, but really small. As a result, we parked twenty minutes away in Wawota, where we had ideal campground with full services and adequate size.

On Thursday, August 4 we drove out to the lake and set out to check out the changes since our last visit. The first and most obvious thing is the lake is full to overflowing being higher than anytime I can remember. So much so there is no beach in front of Kenosee Gardens. Perhaps the most significant development to the area is the extensive development to the village of Kenosee Lake. More houses, businesses and services than any time in the past.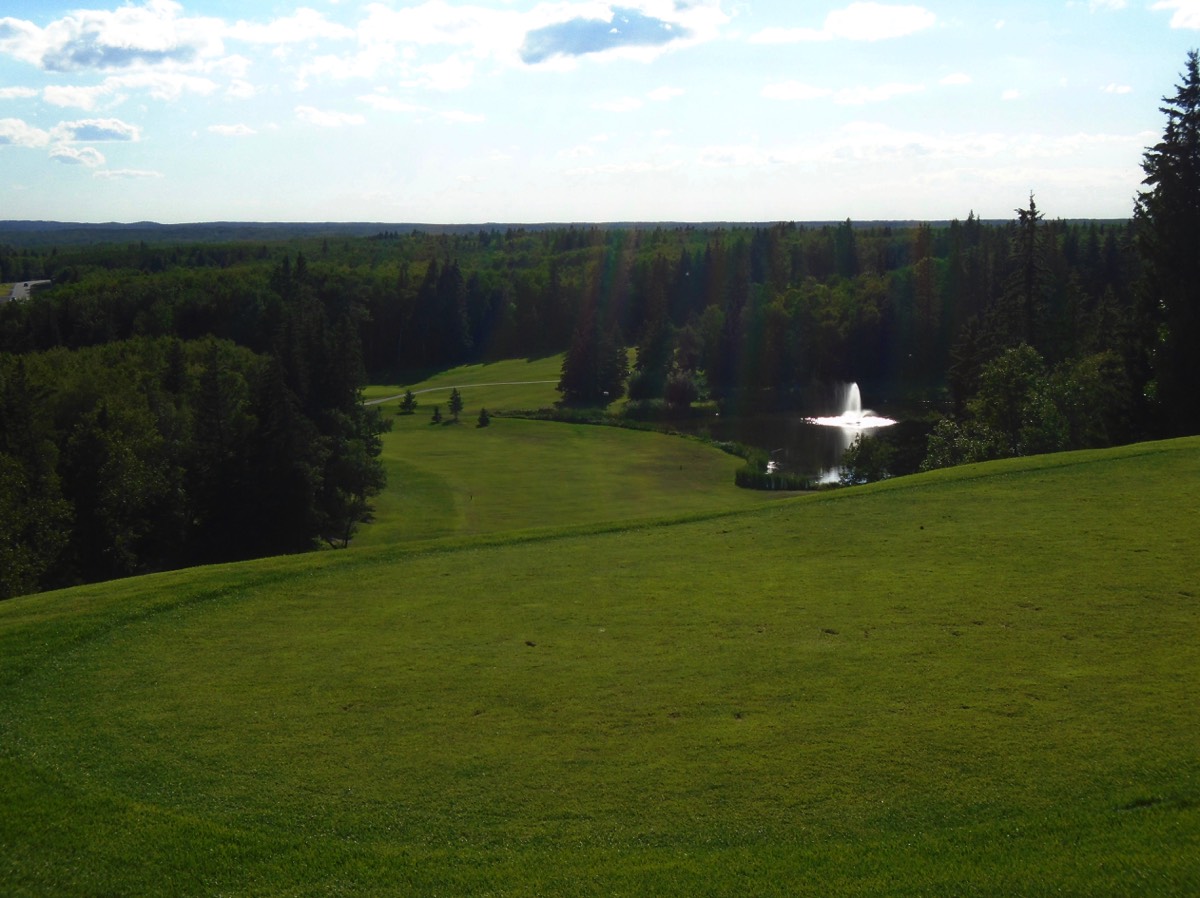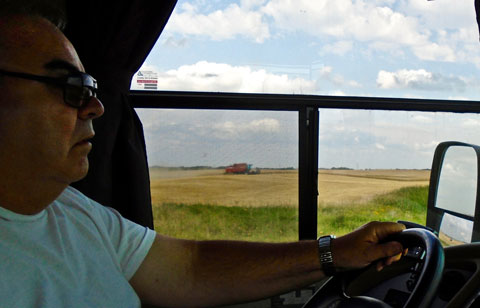 Besides visiting the lake we went over to Kelso, Langbank, Kennedy, Firelight and Merryfield. It is clear that this southeast portion of the province is prospering and there are oil sites in the Wawota area, rich looking crops and the villages though smaller than they once were, all appear to be thriving. Only Firelight had some of the signs of being a bit of a ghost town. One of the developments in the southeast part of Saskatchewan is the amount of corn that is now part of the agricultural scene.

Through the years Kenosee Lake's golf course has been known for being one of the most challenging in the province and as I understand it, the course has undergone major changes since the 1960s when I used to play the course weekly. The picture above was taken from the number one tee off and as you can see there is now a pond with a fountain between number one green, two and three fairway.

The new golf club house is really an improvement and the view from the balcony can be seen below. The food on the other hand is simply dreadful. My order of fish and chips arrived at the table without chips and the fish was hardened crusted lumps, much more suitable as a building material than as food. Over thirty dollars for two plates of inedible fish, if you visit Kenosee pass on eating at the golf course.