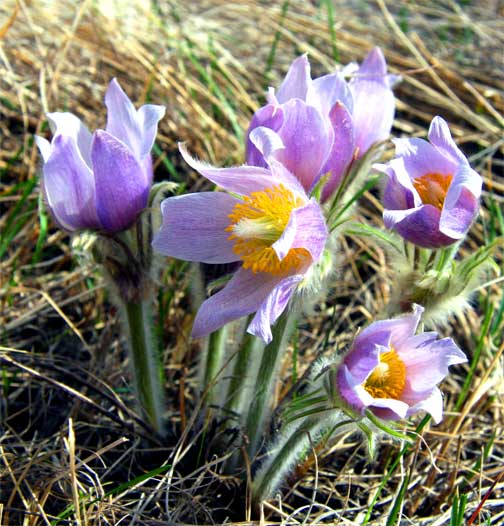 Images taken on Hwy 99, 1 mile west (towards Craven) of Jct 6 (bottom of Que Appelle Valley)
Editor's note: each year Ken has been able to get us these remarkable pictures of the first flower of every Saskatchewan spring. Check on the images from years past.
Click on the images below to see them full size.