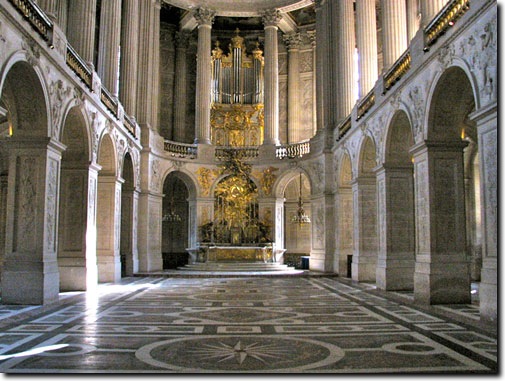 le palace de versailles

Versailles, France - Tuesday, October 26, 2010 by: Michael Townsend
Louis XIV was known as the '
Sun King"
. He thought of himself as a god.

If he needed reassurance of the fact he was one powerful dude, he just had to wake up in the morning and take a stroll around his little abode. A little saunter into the backyard perhaps. A sashay down to have a conversation with another god in your own little cathedral, in your house .

The opulence is beyond belief!! And he had a perfectly good palace on the Seine in downtown Paris. But it just wasn't enough.


Editor's note: These pictures were taken on October 9, 2010.